In today's smart world all most all regular electronic gadgets have become smart like Smart Watch, Smart Tv, Smart Inverter, etc. Considering smartwatches which are way more advanced than the regular watches, now they are not only for just to show the time it is also for more. thanks to nanotechnology the due to the inbuilt of sensors, A watch can monitor your health, track your heartbeat, and maintain a record of it.
Best Smartwatch in 2020:
1. Apple: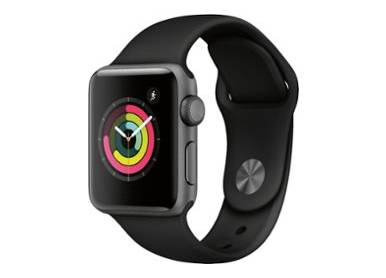 Buy Now for $348.00
This Brand New Apple Watch Series 5 comes with Automatic workout detection and hiking workouts. For a runner, it has more advanced features like cadence and pace alerts.
2. Fitbit: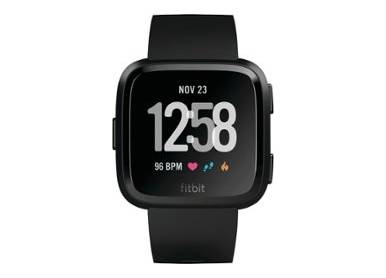 Buy Now for $149.95
To exceed your fitness goal this Fitbit Versa smartwatch will help you. It includes a heart rate monitor and lets you get notifications from your smartphone. This watch is water-resistant for use in a variety of conditions.
3. Samsung: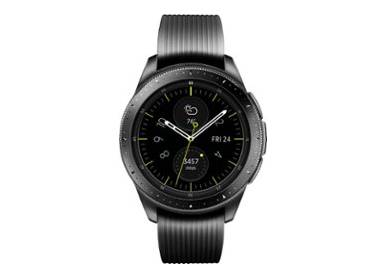 Buy Now for $299.99
This Watch and Samsung Health app help keep you on track with fitness goals which pair with both Android and iPhone devices. A single charge can last up to 6 days.
4. Fossil: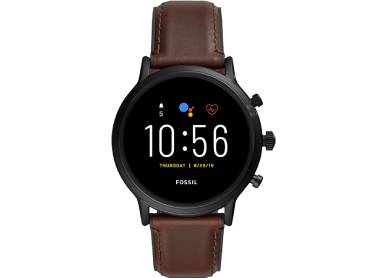 Buy Now for $275.00
A smartwatch with a speaker will benefit you more to achieve your fitness goals. It has Heart Rate, GPS and Smartphone Notifications and also works for both iPhone and Android phones.
5.
Amazfit: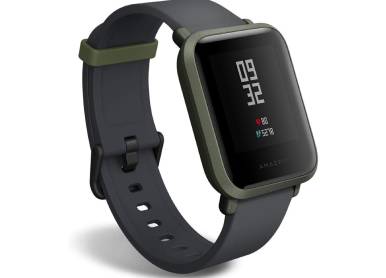 Buy Now for $149.00
Amazfit has sensors like Heart Rate and Activity Tracking, Sleep Monitoring and GPS. It has an Ultra-Long Battery Life with Bluetooth.