"You Come, You See and You Shop!"
The fourth annual Amazon Prime Day isn't far away and this is how most shoppers feel about it. It is a two-day endless parade of epic deals the likes of which you will never see after. This festival, exclusive to Prime members, is spread across the 15th and 16th of July, 2019.
Naturally, Amazon wants to offer its customers the best by breaking it's an own record of previous years and make this the biggest Prime Day to date. As the D-day nears, Amazon's is increasing its promotional efforts which also included an Amazon even aired a Prime Day concert on Amazon Music, headlined by Taylor Swift, to support its marketing efforts. Part of the secret of success of Prime Day is the speculation and secrecy around it. You get news leaked of deals and some sales info but have no idea if it's good to be true. This is why we've tried to figure out how to get the best deals for you without wasting money or effort. 
Download Amazon Shopping app
By downloading the Amazon Shopping app, and get previews and push notifications. you can also create a watch list to align with your wish list and budget and you don't have to waste time by keeping on refreshing your browser. According to Nerdwallet personal finance expert, Kelsey Sheehy, "Shoppers can download the Amazon Shopping app to preview deals this week and get a head-start on their Prime Day list. Many of the best deals sell out fast, this is especially true with Lightning Deals, so put products that pique your interest on your watch list — you'll get push notifications when those sales start so you can hop on the deal before it disappears."
Keep an eye on Prime Insider
Prime Insider is Amazon's official blog exclusively for Prime members. The blog is informative and helps you keep track of what's happening in the Amazon platform for Prime members. Especially this Prime Day, find the most important announcements, tips, deals, rankings, and recommendations from Amazon.
Amazon-branded electronics will have huge discounts
This category is a sure bet as we have been following the Amazon Prime Sale over the last few years. Expect deep price cuts on Amazon-branded electronics. Usually, Amazon's own devices like Amazon Fire Sticks are often big hits during Prime Day. Others include Echo Dots and Kindle E-readers which were top sellers in years past, so it's hardly surprising that Amazon is promising the 'biggest Prime Day deals ever' on the Alexa-enabled devices this year. Several shoppers can already find some electronics as featured deals on the Amazon Prime homepage. Expect more on Prime Day sales.
Compare Prime Day Deals across Stores
Compare Prime Day deals between Amazon stores since it is a global event. Besides the main Amazon store, the Amazon Prime deals are available in U.K, Germany, Australia, India, or Germany. For instance, you can subscribe to Amazon Prime deals on the US store from
Germany and be eligible for deals not available in the German store. For instance, if you live in Germany, and subscribe to Prime in the U.S. store, you won't be eligible for free two-day shipping – which you can have in the German store.
Check the price history
Even if shoppers find a great deal on Prime Day, ensure you do your homework and find out if it's absolutely the best deal on the web. All retailers are notorious for inflating prices before a sale to make the new discount appear even steeper. This is where using a browser extension like Honey or Camelizer to be able to view the price history of an item to help decide whether the deal is good enough for you to fall for it.
Exclusive Deals for Gamers
Get exclusive deals from Amazon this year on their gaming platform, Twitch Prime. This service helps Prime members get access to the latest deals, discounts, and other information. Twitch Prime is hosting two separate live streams including one called 'Twitch Sells Out: A Prime Day Special Event' where streamers get to feature some of their favorite items on sale. Those interested in gaming can check it out.
Amazon Prime Credit Card
You can consider the Amazon Prime credit card which comes with a $70 gift card and 5% back on all Amazon purchases. This is yet another great way to save at Prime sales without scouting for deals and wasting time. Be careful though, Even if there are rewards, paying interest on a balance overshadows any cash-back or reward you'd earn by overspending on Prime Day.
Celebrity partnerships for exclusive savings
Amazon is collaborating with a number of celebrities for Amazon Prime 2019 which include the likes of Kristen Bell and Hilary Duff. Many items they are a brand ambassador or partner of are to be sold with exclusive discounts.
Score a $10 quickly
Those new to Prime or never having used the Amazon app, can download it and sign in to get a $10 credit. There's also $10 credit when you make your first purchase via the app. There are other ways to make $10 too. Get $10 off an order of $50 by installing Amazon Assistant, a browser extension.
Some of the best Amazon Prime Day Deals we found online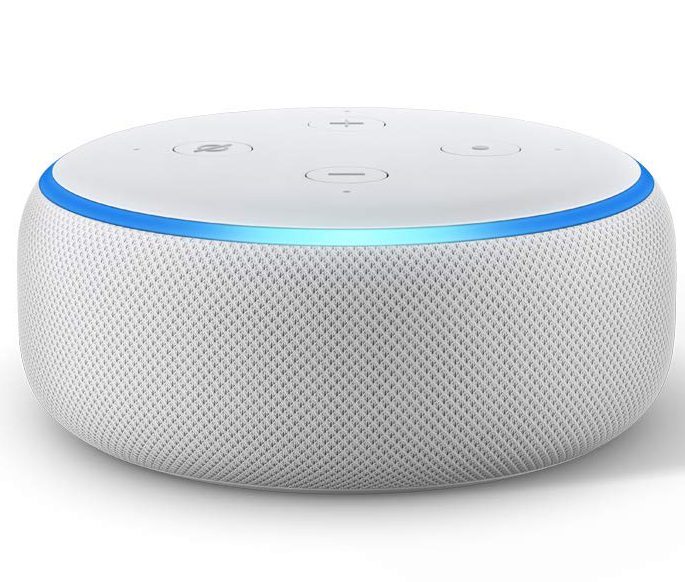 $24.99 – $49.99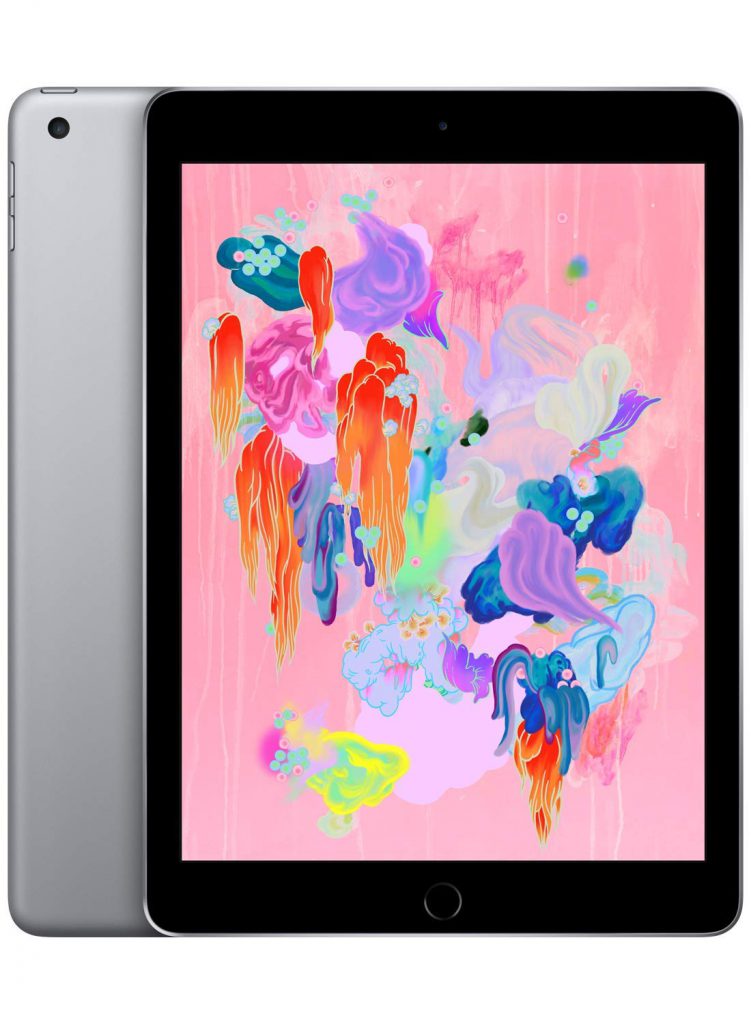 $329.00 – $429.00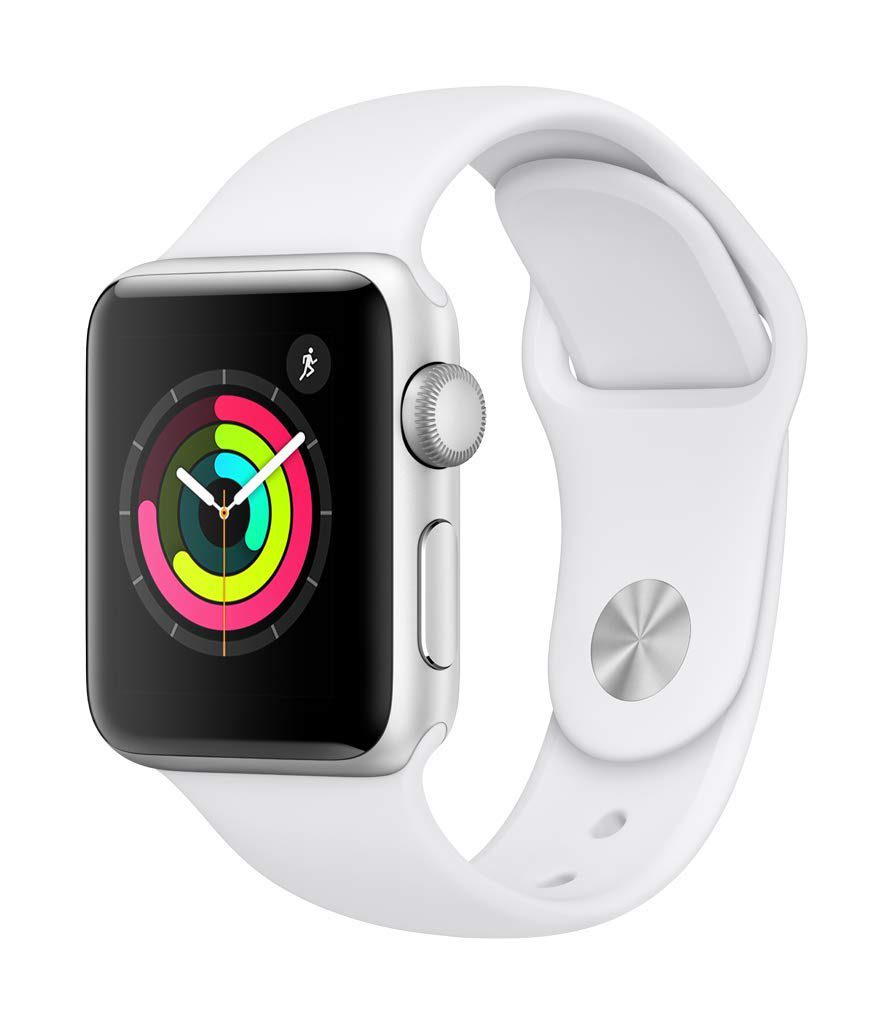 $199.00 – $279.00