This Halloween, you probably won't be the only  friendly neighbourhood Spider-Man or terrifying fanged vampire on the block if you decide to dress up as a superhero or vintage monster. These two costumes are among the most popular ones this October.
According to Google Trends' Frightgeist, a tool that examines the most frequently searched costume ideas nationwide, the most popular costume searches range from generic spooky to instantly recognisable IP, including beloved characters like Harley Quinn and the "Stranger Things" gang to tried-and-true favourites like witches and dinosaurs.
Even though "Spider-Man: No Way Home" didn't premiere until December 2021, the movie, which saw Andrew Garfield and Tobey Maguire again, debuted earlier this year and quickly rose to the top 10. Following the success of "Jurassic World Dominion" in June, dinosaurs maintained their position in the top three.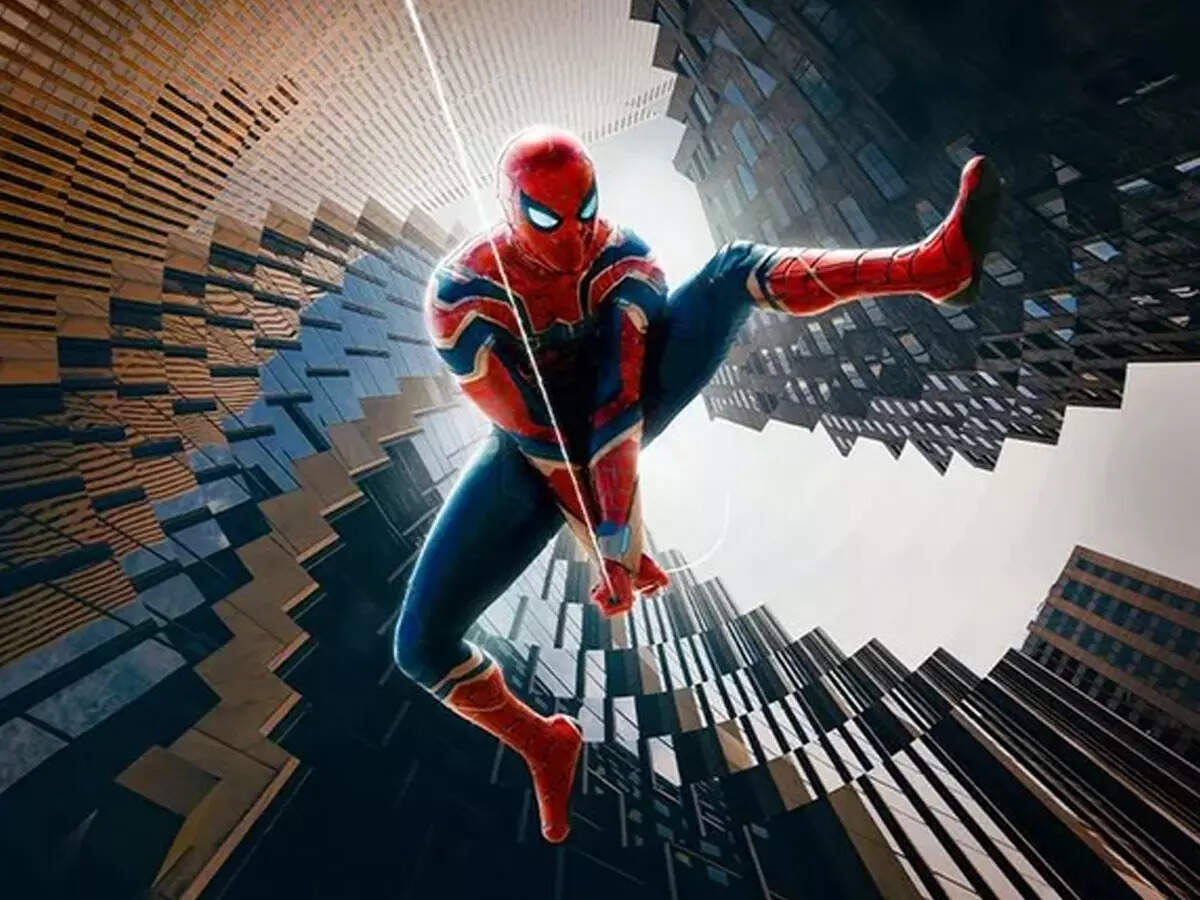 Following the dramatic and heartbreaking fourth season of "Stranger Things"' release on Netflix in the summer, costumes from the hit Netflix series were the most popular for Halloween.
More of the year's highest-grossing movies have also served as inspiration for costumes. The most popular costumes include Elvis Presley at No. 56, "Top Gun" costumes at No. 44, and Batman at No. 19. From "Doctor Strange in the Multiverse of Madness," the Scarlet Witch and Wanda Maximoff appear at positions 93 and 94.
Here are the most popular Halloween costumes this year nationally and around the country:
Top 10 Most Searched Halloween Costumes on Google
Witch
Spider-Man
Dinosaur
"Stranger Things"
Fairy
Pirate
Rabbit
Cheerleader
Cowboy
Harley Quinn
The National Retail Federation reports that with Halloween returning to normal now that the pandemic has subsided, customers are spending more than before. In 2022, experts forecast that Halloween expenditure would increase to more than $10.6 billion, an increase of $500,000,000 over this year!
In 2022, almost 69 percent of Americans anticipate enjoying Halloween, up from 65 percent in 2018. Individually, people intend to spend about $100 on costumes, candy, decorations, and greeting cards for their Halloween celebration.
What are your plans for Halloween this year?