In order to keep your greenery plush and your flowers blooming, you'll want to make sure you're using top-notch equipment. There are great deals available on gardening tools and law movers in Homedepot. Check out the products below.
This post contains affiliate links, and I will be compensated if you make a purchase after clicking on my links.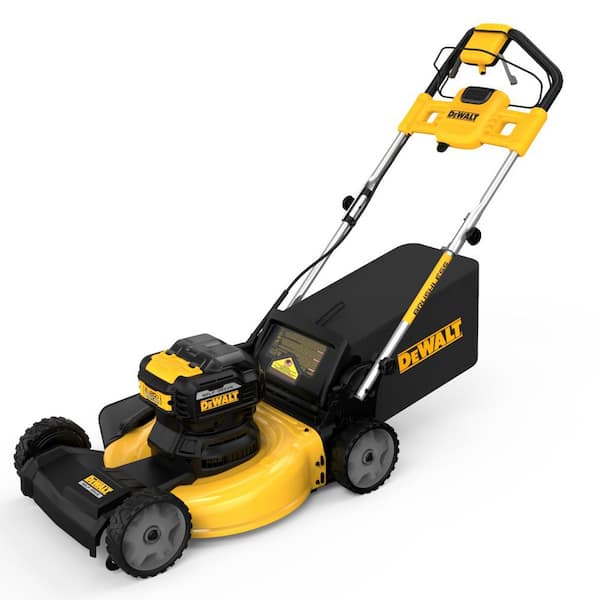 The 2X 20-Volt MAX 3-in-1 Cordless Self Propelled Lawn Mower is equipped with Auto-Sensing technology the unit increases torque in high overgrowth. It is powered by two 20-Volt MAX 10 Ah batteries to deliver 40-Volt of power and 400-Watt Hours. The adjustable self-propelled function allows you to choose your pace of cut. The unit features a 21.5 in. steel deck and a high-output brushless direct-drive motor, delivering powerful performance for up to 60-minutes of runtime.
Buy now on Homedepot for $599.00 $549.00 and save 8%.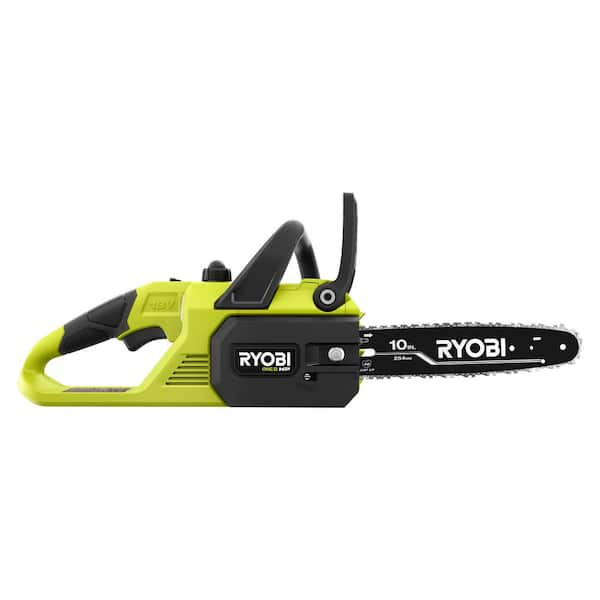 The RYOBI 10 in. 18V ONE+ HP Chainsaw is the perfect combination of power and convenience. The lightweight and compact design make operation and transportation easy. While the push button oiler keeps your chain lubricated for a longer-lasting chain. Side access chain tensioning and onboard tool storage allows for easy, convenient adjustments.
Buy now on Homedepot for only $209.00.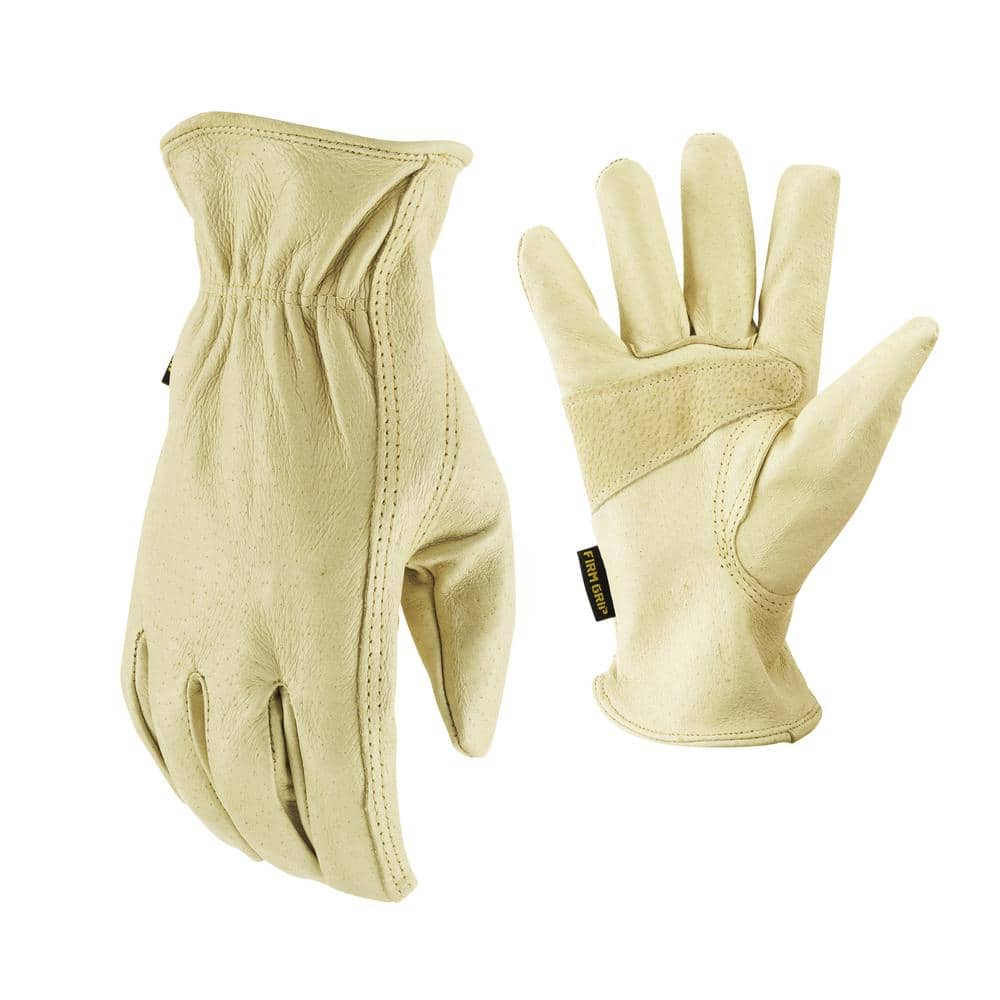 Crafted from 100% genuine pigskin leather, these gloves provide tough and dependable protection against punctures and abrasion. The keystone thumb design offers more flexibility and helps reduce fatigue. These gloves have you covered no matter the job, big or small.
Buy now on Homedepot for only $12.97.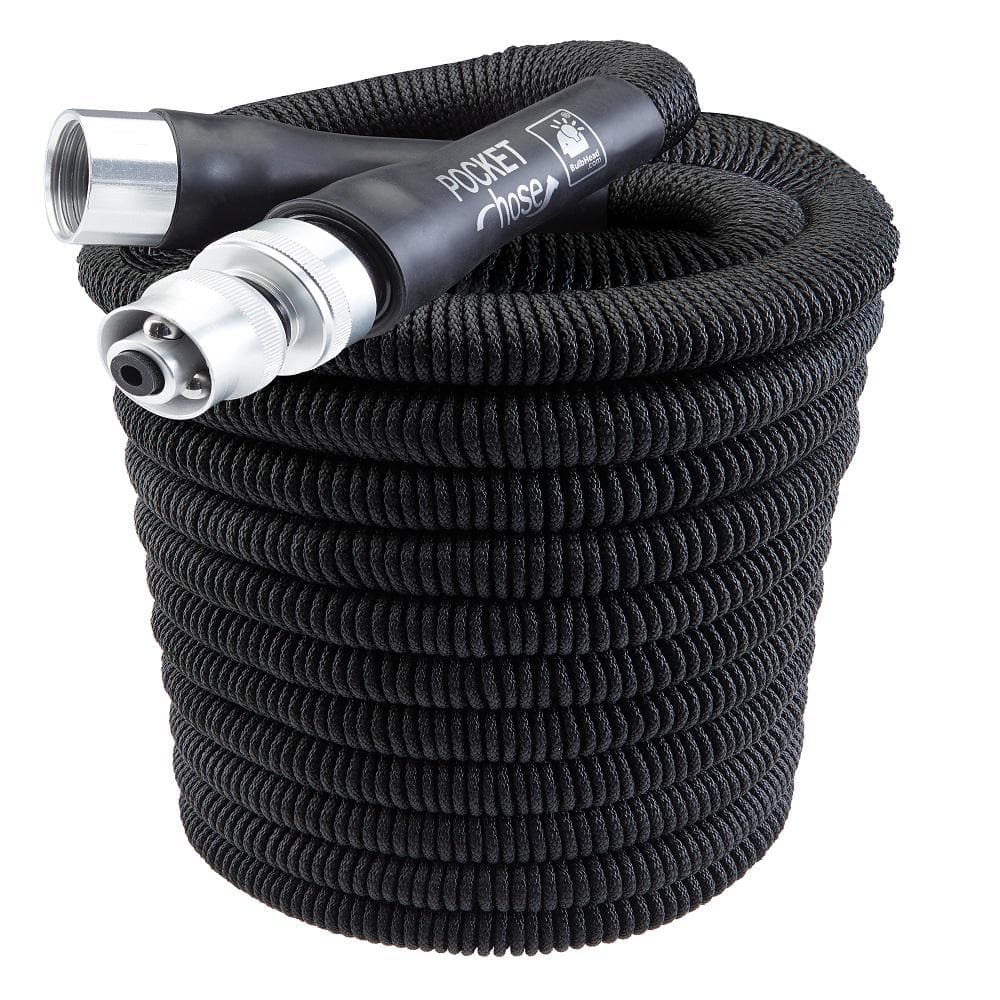 This Pocket Hose Silver Bullet is the easy way to water your lawn. The expandable hose is made from an exclusive biaxial braid outer shell. This seamless micromesh fabric prevents tearing so the garden hose won't tear or burst. Turn water on and watch the Silver Bullet hose grow to a full-size garden hose. Turn the water off and the Silver Bullet hose shrinks itself dry to a compact Pocket Hose.
Buy now Homedepot for $32.98.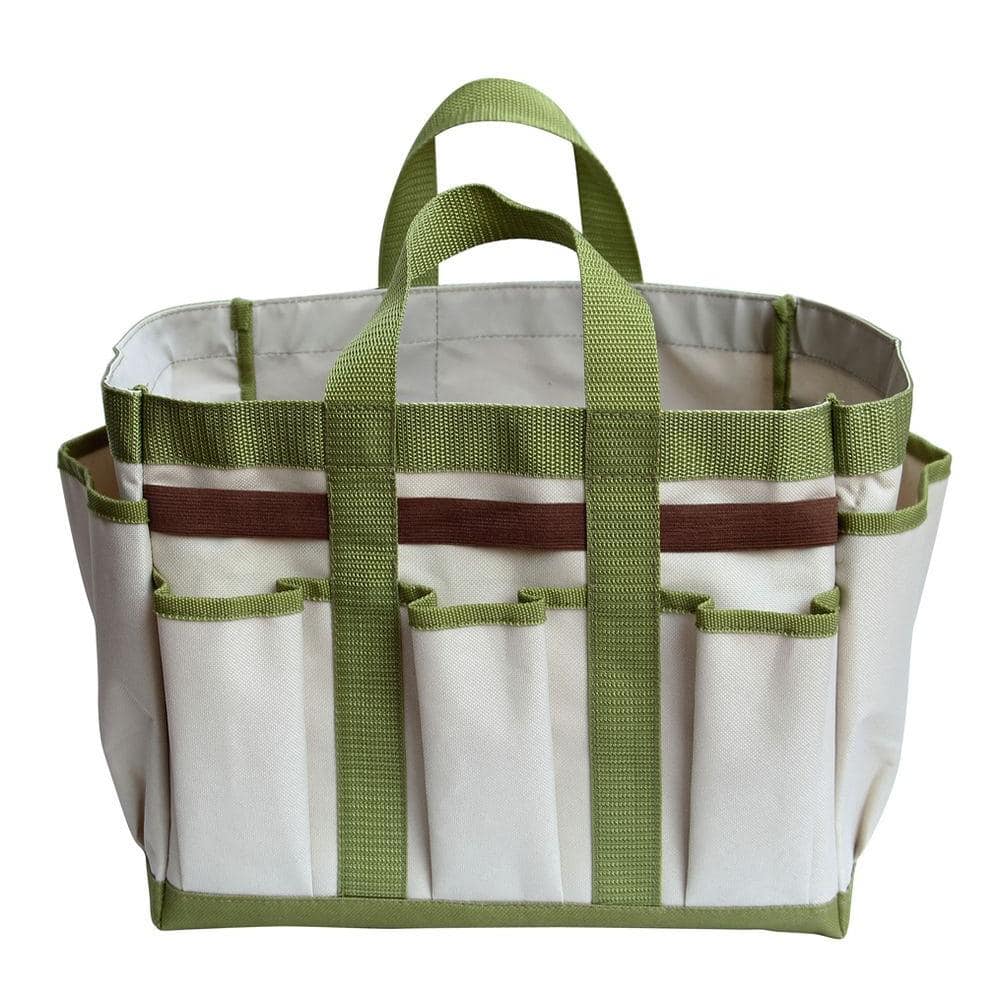 A functional and durable lightweight garden hand tools bag made of polyester. The bag has 2 straps for carrying, 3 rectangular front pockets about 3 in. wide each, 2 square side pockets about 3 in. wide each, and a large open center pocket about 18 in. wide. The bag has a dimension of 10 in. x 19 in. x 14 in. weights 0.6 lbs. It is ideal for carrying multiple garden hand tools during gardening
Buy now on Homedepot for only $6.47.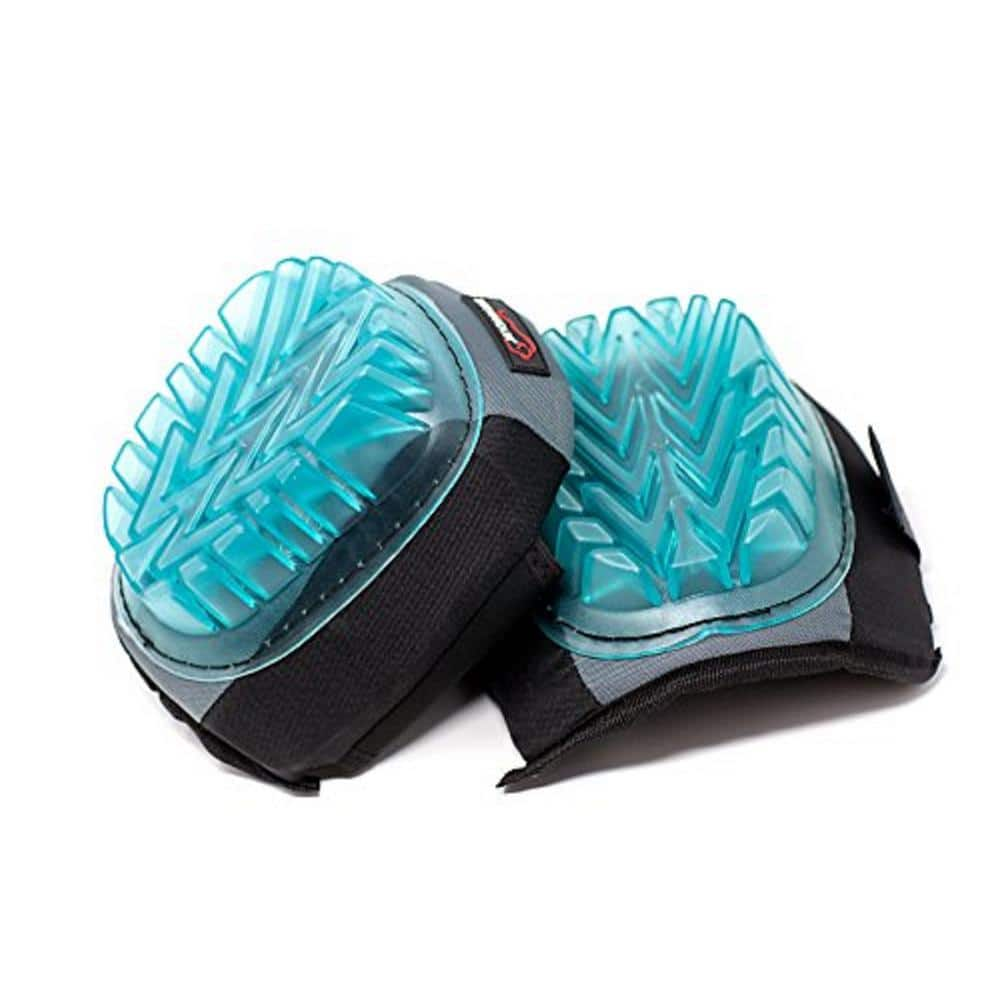 Safe Handler Professional Knee Pads with Superior Gel Cushion are designed with a thick silicone gel that adapts to your knee cap offering unrivaled comfort for lengthy amounts of time spent on your knees. The full-sized, tough abrasion resistant PVC shell ensures ultimate protection for your knees and a longer life span for the knee pads while the poly tread cap provides a safe, non-slip, non-marring grip. The velcro strap provides an adjustable, comfortable fit that allows you to put on and take off the knee pads with ease
Buy now on Homedepot for only $23.97.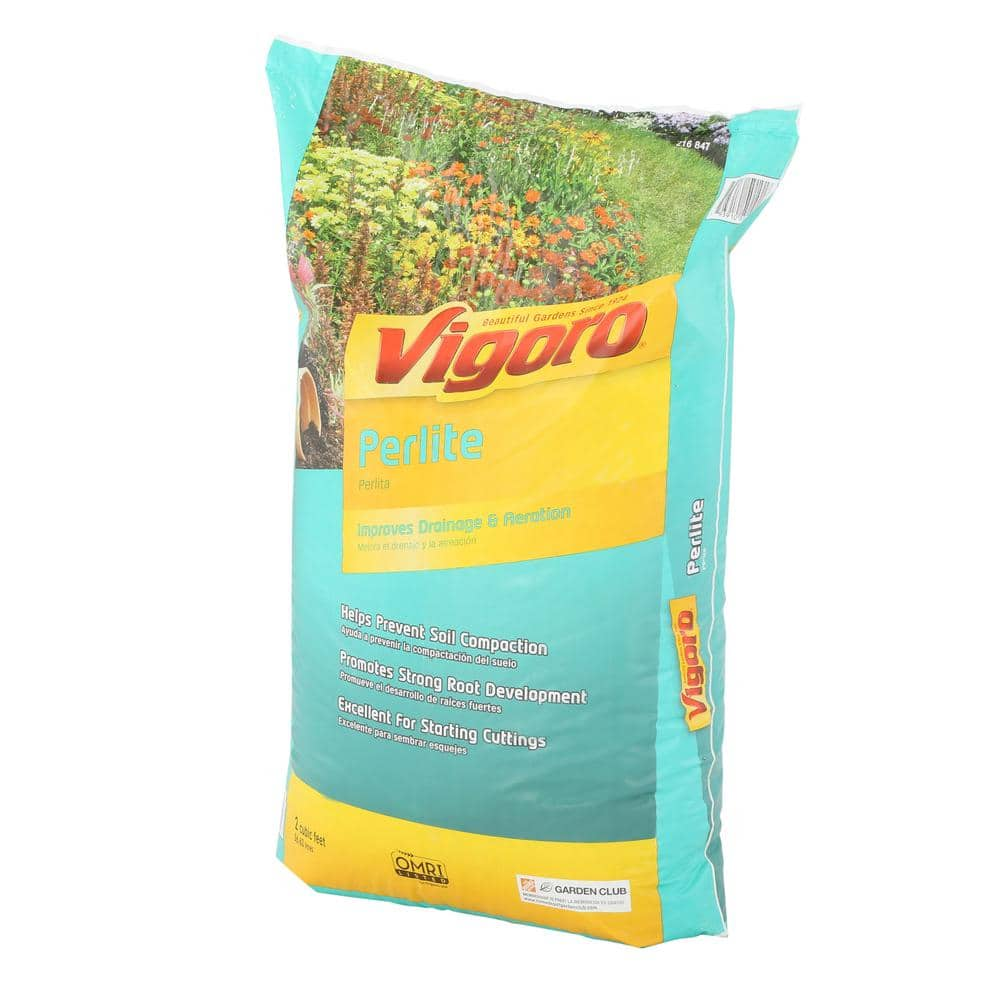 Perlite is a lightweight, organic soil amendment that can be used to improve drainage and aeration in potting mixes. Perlite encourages strong root development by helping to prevent soil compaction. Perlite has a neutral pH and it is sterile and weed-free. Perlite can also be used alone as a medium for hydroponics or for starting cuttings.
Buy now on Homedepot for only $17.97.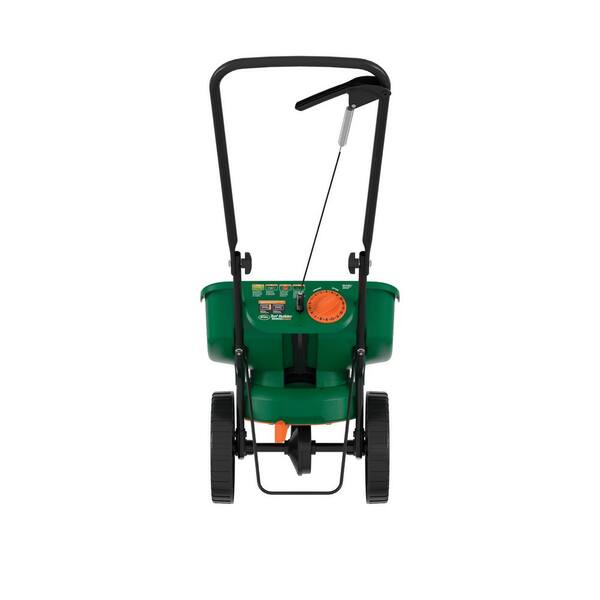 Use the Scotts Turf Builder EdgeGuard Mini Broadcast Spreader to apply fertilizer, grass seed, and other lawn care products. This lawn spreader comes pre-calibrated and ready-to-use and holds up to 5,000 sq. ft. of Scotts product. When EdgeGuard is engaged, it will block off the right-side of the spreader pattern to prevent the product from spreading onto non-lawn areas. Using the Scotts Turf Builder EdgeGuard Mini Broadcast Spreader is simple.
Buy now on Homedepot for only $39.97.