Want to get rid of unnecessary noise while enjoying favourite music while working, travelling, cooking, or any time. Yes, for you we have made a fantastic list of headphones for your budget.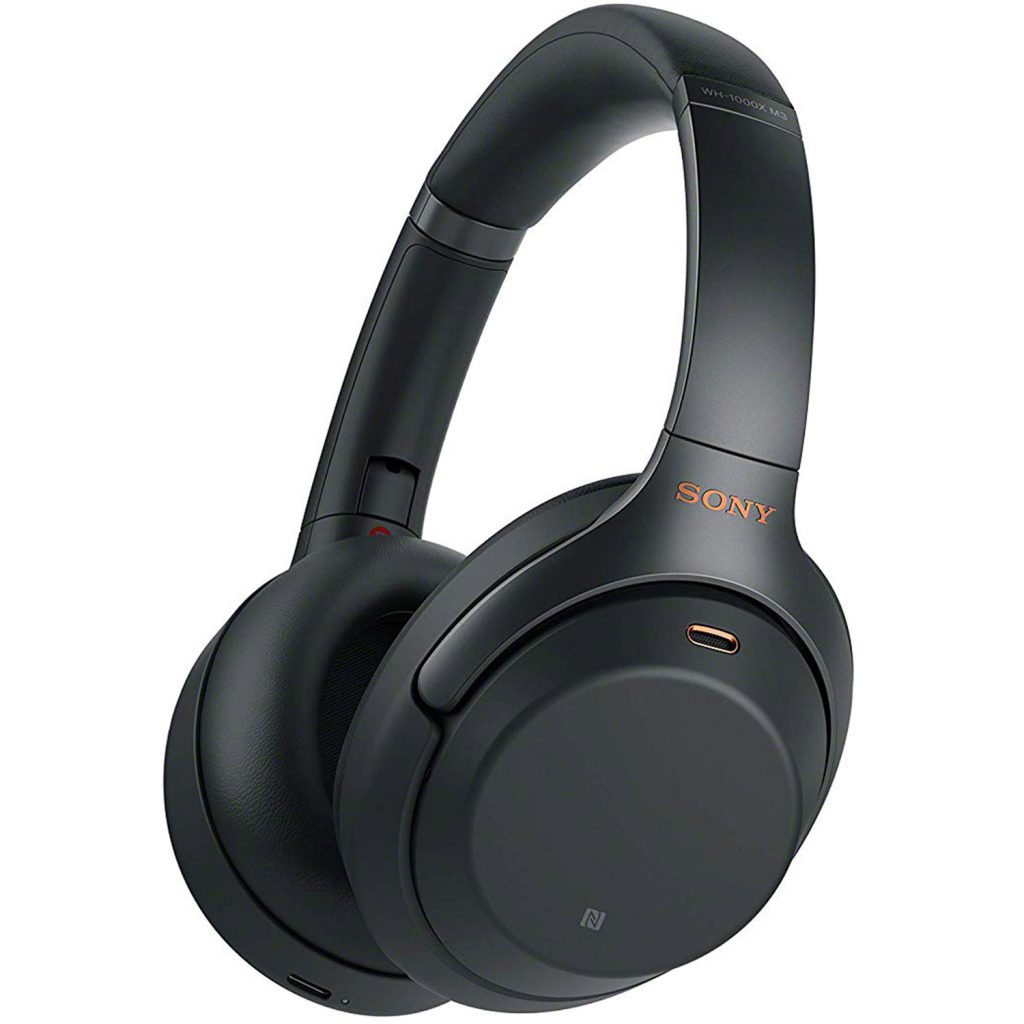 Buy Now for $348
Was $399.99
The best headphones from sony that is built for true noise cancelling. It is the Wireless headphone which has an inbuilt Google Assistant.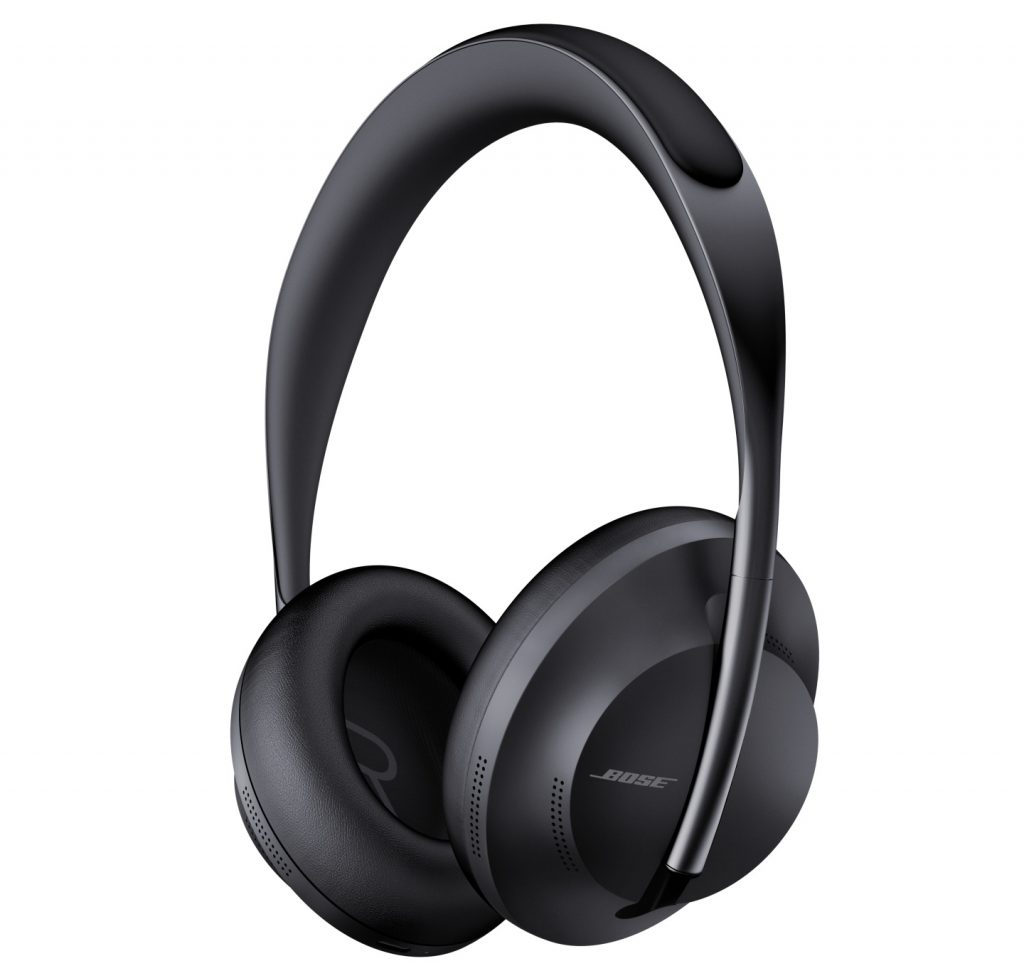 Buy Now for $399.00
Was $499.99
Best noise-cancelling Over-the-ear headphones from Bose has Microphone system that isolates voice from surrounding noise and gives you a better quality sound.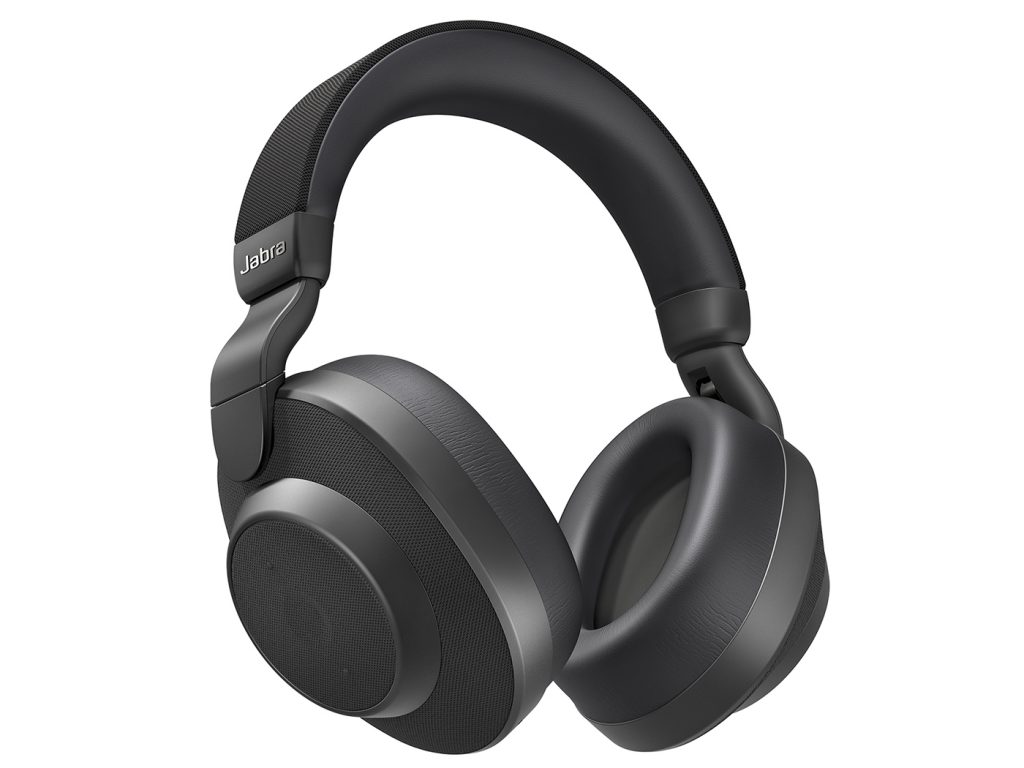 Buy Now for $149.00
Was $299.99
Elite 85h is the best noise-cancelling Bluetooth headphones from Jabra. It is engineered for the best wireless calls and music with revolutionary SmartSound technology.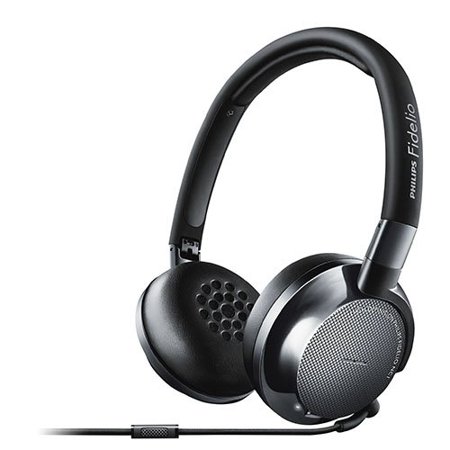 Buy Now for $298.59
Was $299.99
The Premium Noise Cancelling Headphones with Ergonomic Memory from Philips gives you the uncompromised high fidelity sound, minus the noise.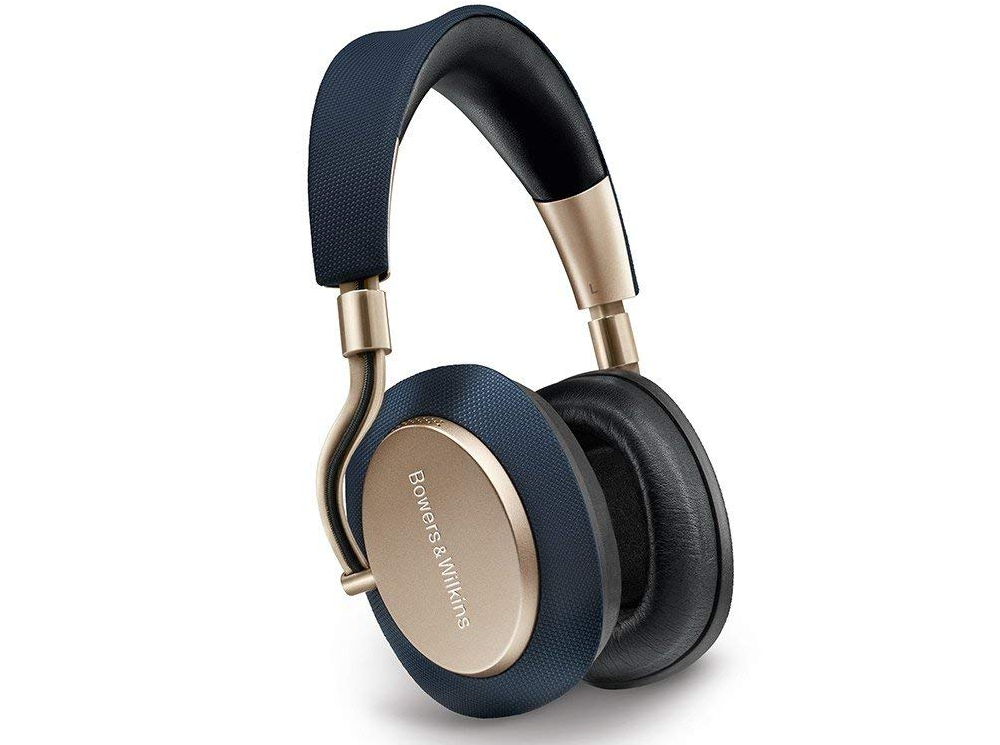 Buy Now for $432.52
Was $439.00
The Active Noise Cancelling Wireless Bluetooth Headphones from Bowers & Wilkins will combine best-in-class sound with adaptive noise cancellation and gives you perfect sound anywhere.