This Women's day Macy's is offering a huge discount on Women clothing. Here are the ten things that are less than $20 for this Women's day on Macy's.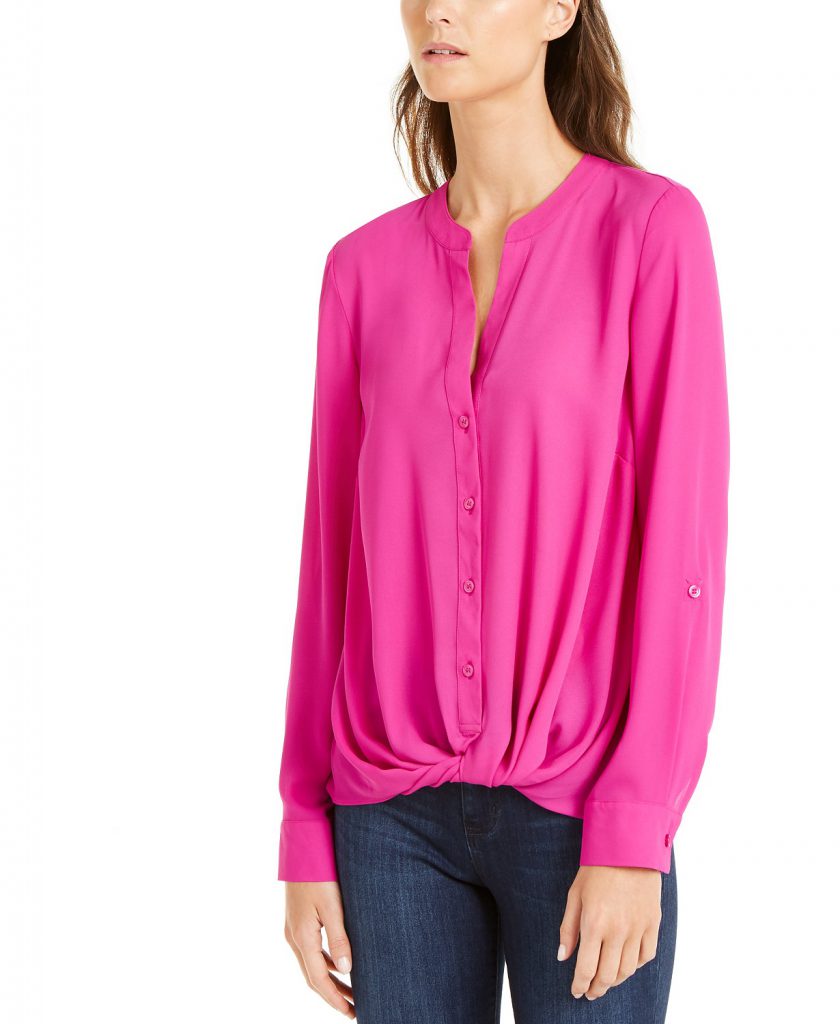 Buy Now for $19.3
Was $59.99
This V-neck top features a chic button-front and it is made up of Polyester/rayon. It is a machine washable even it has a twist-front.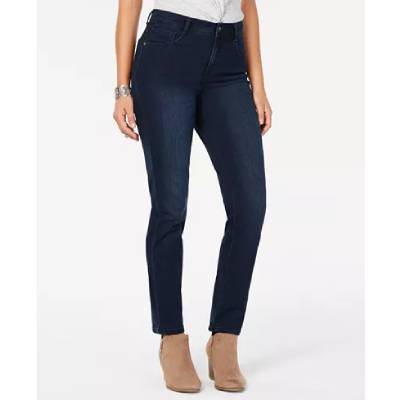 Buy Now for $19.90
Was $49.99
Look your slimmest in these slim-fit jeans from Style & Co. It is made up of cotton and a little elastane that can be washed in a machine.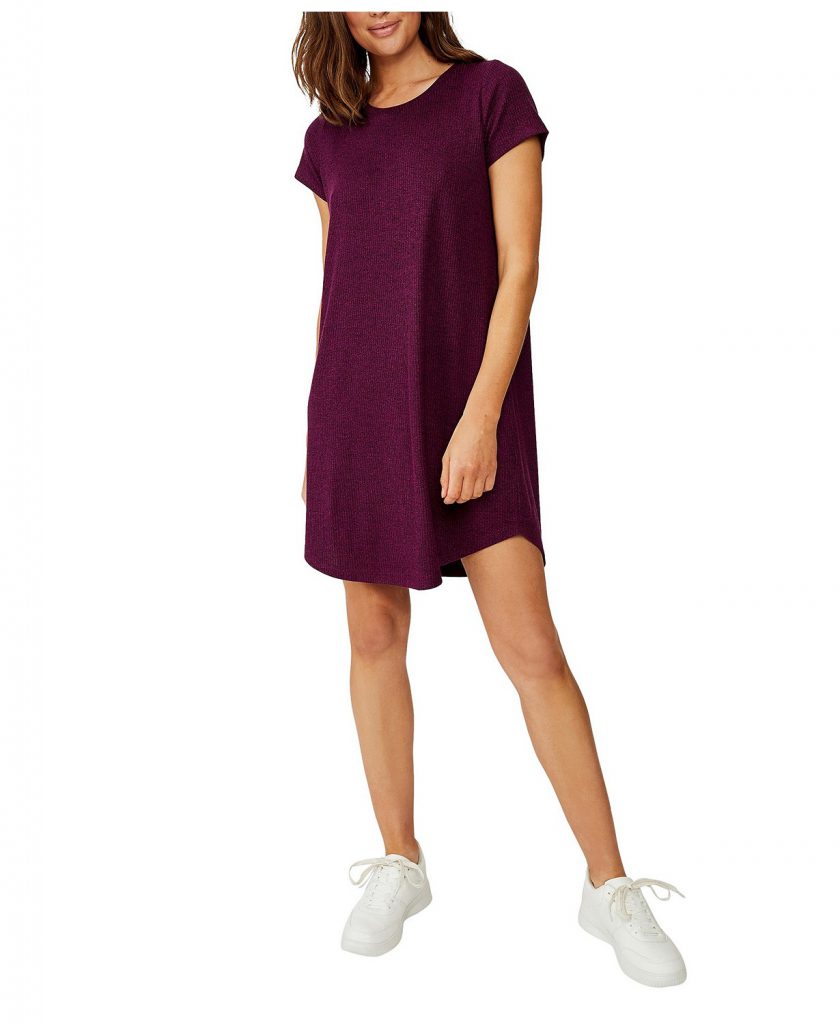 Buy Now for $19.90
Was $29.99
When you hurry and left with only 5 mins to get ready this Tina Tshirt Dress will get you ready faster. it gives you total comfort with its light and soft jersey knit fabric.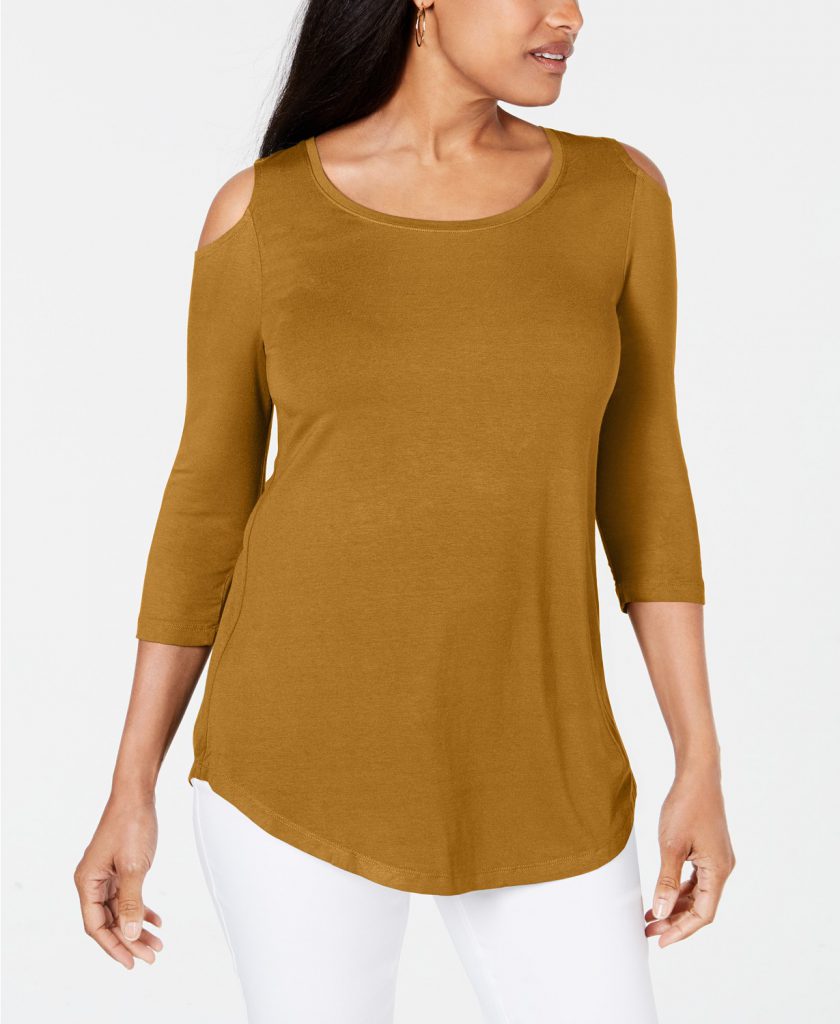 Buy Now for $17.25
Was $34.99
The Tawny Mustard coloured Cold-Shoulder Top from JM Collection's is perfect for any occassion, may it be morning for office or for an evening party.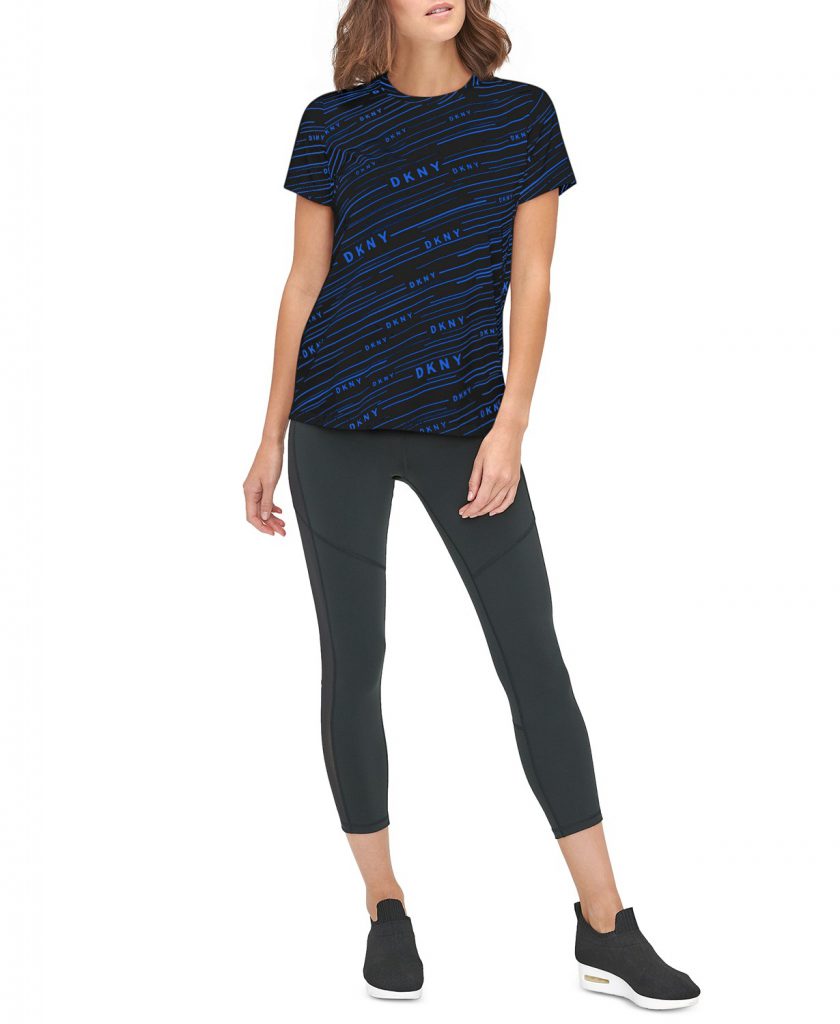 Buy Now for $14.99
Was $39.00
May it is for your gym or casual wear this Sport T-Shirt from DKNY will always be ready for your active lifestyle. It is made of cotton and elastane and available in two colours.