Forgot about buying a present for any special occasion tomorrow? Or forgot about the groceries your mom asked you to order? Well, here's a fix for all such last minute problems! Here's a list of 7 stores that offer Sameday Delivery Service to make it easier and more convenient for you.
Macy's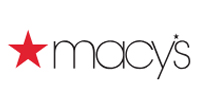 Shop for $99 and get same day delivery by paying just $8 extra as shipping fee for orders that are eligible for FREE shipping and pay $18.95 for other orders and get your product delivered to you on the same day! Available in 30 US cities.
Best Buy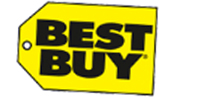 if you want the same day delivery from BEST BUY then place the order (only for eligible items) before 3 PM and get it delivered to your doorstep on the same day by paying $5.99 for the service.
 Nordstrom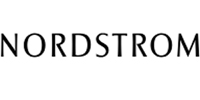 Get in-stock items from your local store delivered to you by just paying $15 as shipping fee. Orders placed by 4 PM will be delivered by 8 PM and orders placed after 4 PM will be delivered the following day (including Saturday and Sunday).
 Amazon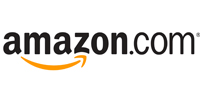 If you are anAmazon Prime Member then you can get free same day delivery by ordering for minimum $35 (only for products having FREE SAME DAY icon) and if your order is for less than $35 then you have to pay $5.99 per order. If you a non-prime member and you wish to get a same-day delivery then you'll have to pay $8.99 per order plus $0.99 per item. Order your products by noon to get them by 9 PM.
 Neiman Marcus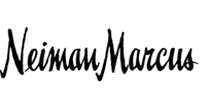 If you want same day delivery from Neiman Marcus then look for items that have CLOCK icon, which means that they are eligible for same day delivery. Just pay $20 as shipping fee and get your order delivered the same day! They provide this service only from Monday-Friday.
Verizon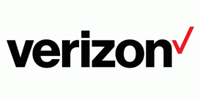 The service is available for selected items only. Pay $19.99 as shipping fee for same day delivery. Order by 10 AM to get the product delivered to you by 7 PM.
Bloomingdale's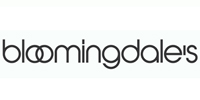 Orders must be placed by 1 PM from Monday-Saturday and by 11 AM on Sunday to get it delivered on the same day. All orders will require a signature when the delivery arrives. Pay $8 extra as shipping fee to get the same day delivery service. Available in Atlanta, Boston, Chicago, Los Angeles, New Jersey, Nyc Metro (Manhattan, Brooklyn, Queens), Philadephia, San Francisco, Washington Dc.
Services that Order Same Day Delivery-
Deliv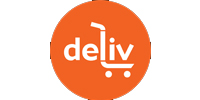 Used by Macy's and Best Buy, Deliv's available in 35 markets and lets you get same day delivery from stores.
Uber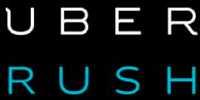 UberRUSH is used by Nordstrom but can be used by other businesses too for delivery options.
TaskRabbit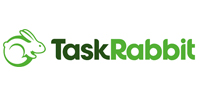 Here, you need to hire someone to pick up something for you and deliver it to you at your doorstep. You will be required to pay $25 for the service.