For this Valentine's day, we have made the best list with all the items which you buy under $20 to gift your loved one. go through the below list select your favorite one.
1.  Heart Pendant Necklace: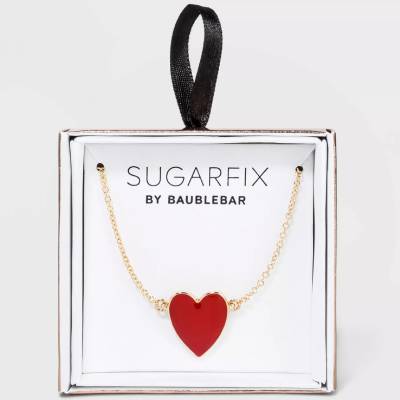 Buy Now for $8.00
Heart necklace is great as a Valentine's Day gift to someone special. The Delicate Heart Pendant Necklace from SUGARFIX by BaubleBar is a great pick.
2. Crossbody Bag: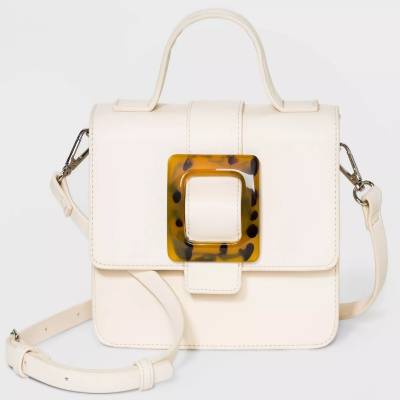 Buy Now for $20.00
A snap closure crossbody bag will be a beautiful gift for her. This bag is made of PVC shell material with an Adjustable strap. Get it within 2 days with free shipping.
3. Expansion Band Watch: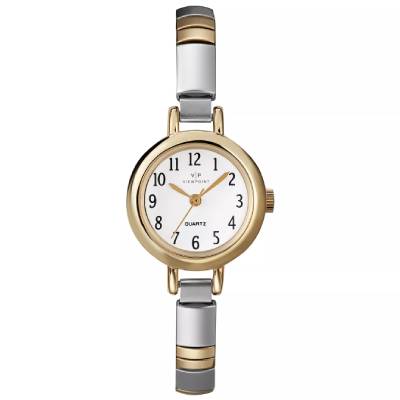 Buy Now for $18.39
Gift this amazing watch from Timex with an expandable stretchy band that is easy to get on and off in gold and silver color.
4. Drop Earrings: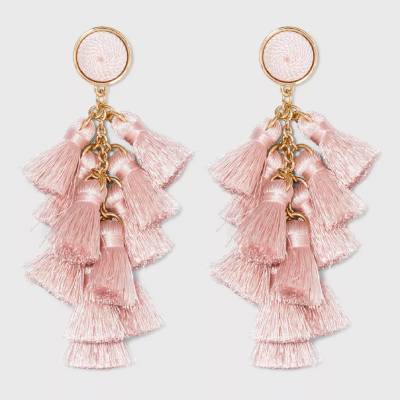 Buy Now for $11.99
These tiered tassel earrings from BaubleBar make a bold addition to look. The striking combination of texture, color, and size, these tassel earrings are sure to stand out.
5. Heart-Shaped Sunglasses: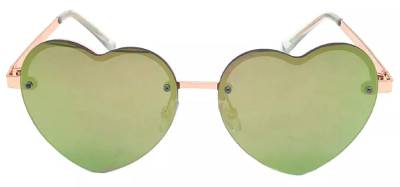 Buy Now for $10.00
Heart-shaped sunglasses with rimless lenses and metal frames will be an amazing present for her. These glasses give UV protection to her eyes from the sun.
6. Cosmetic Brush: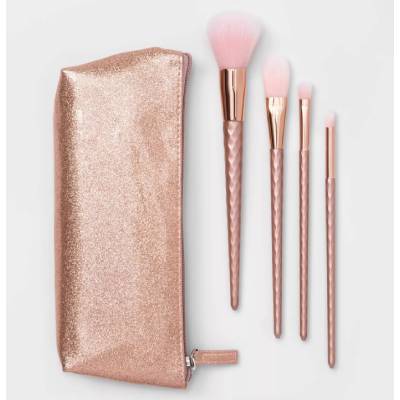 Buy Now for $10.00
Gifting this beautiful and handy cosmetic brush bag set to her as an additional beauty collection is an amazing idea. The set is of  5pc with 4 brushes and a zippered pouch.
7. Truffles Box: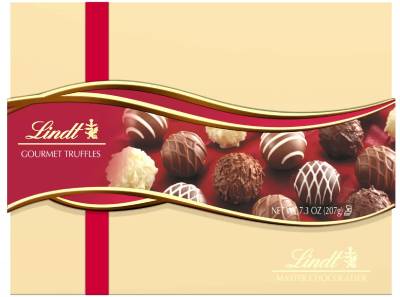 Buy Now for $9.99
Chocolates are like Valentine's Day's official sweet. No gift box matches better than a chocolate packed box on Valentine's day. This Lindt Gourmet Truffles Gift Box includes the ultimate assortment of Lindt gourmet chocolate. Irresistibly smooth milk and many other.