Still confused about what to buy and where to buy for this Valentine's Day. Then you are in the right place, we have listed the ten things that you can form the target for this Valentine's Day.
1. Korbel Brut Champagne: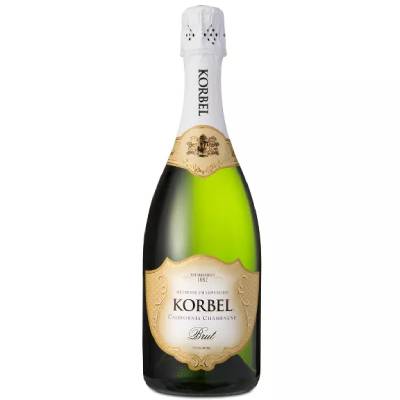 Buy Now for $13.99
America's favorite California champagne is perfect for your evening party on valentine's day with your loved one. You can also try the same free delivery if you haven't used the free trial period.
2. Earrings: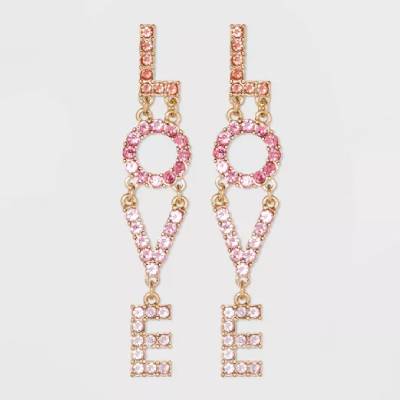 Buy Now for $10.39
Wear this symbol of love, Love drop earrings from Sugarfix BaubleBar on the most romantic day of the year.
3. Perfume: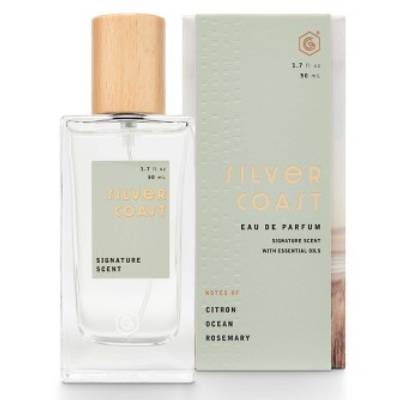 Buy Now for $24.99
On this Valentine's Day gift your loved one the perfume silver coast from good chemistry. Also, It is a unisex perfume and completely for Vegan, paraben-free & propylene, and glycol-free.
4. Wall Hanging: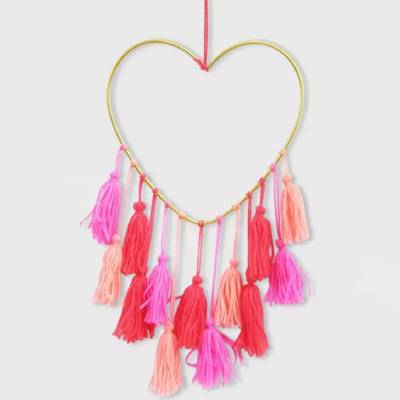 Buy Now for $6.00
In your beautiful home hang, this metal tassel valentine's wall hanging as a beautiful memory of your love on the day of valentines.
5. Pancake Mold: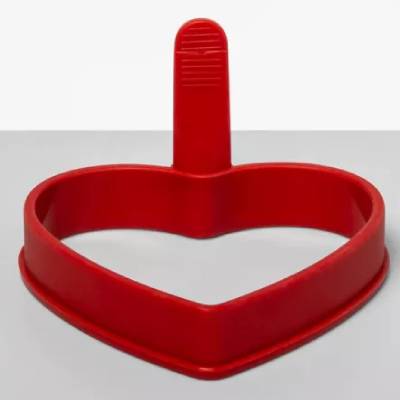 Buy Now for $1.99
If you are planning to celebrate Valentine's day and make pancakes at home, Then this is for you a pancake molder in heart-shaped made of Silicone.
6. Lighting: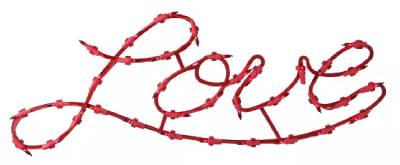 Buy Now for $19.79
Decorate your house with all the romantic ambiance. This lightening in the shape of love from Target will promote the red love and romantic feel in the house.
7. Valentine's Day Greeting Card: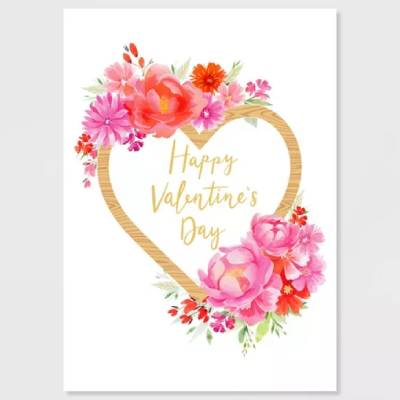 Buy Now for $9.95
Nothing can be a better gift than a simple valentine's day love gift card. Its a floral Valentine's Day card decorated with a wood-cut heart.
8. Chocolate and Candy: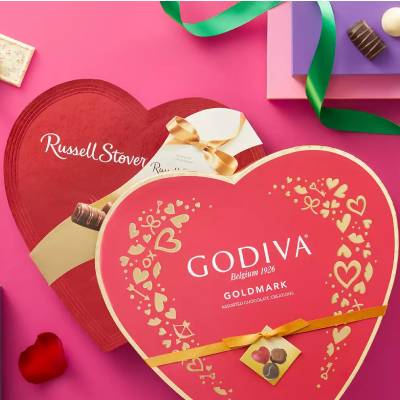 Buy Now
The day of Valentine doesn't end without a bar of chocolate. For this valentine's day target is the best place to buy an amazing chocolate gift for your loved one.