"Love is the beauty of the soul"
Surprise your valentine by gifting a romantic gift from these amazing Valentine's day gifts. This unique list will help you in choosing the perfect gift easily.
1. True Love Photo Slate: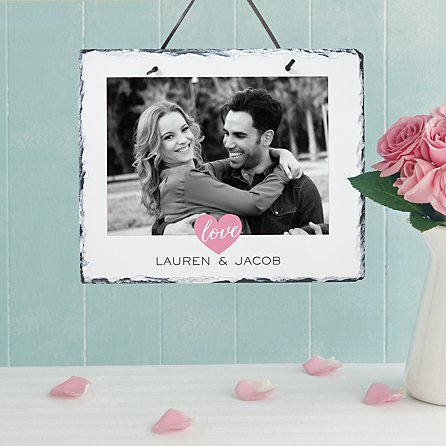 Buy Now for $29.99
Personalize your memories on the beautiful love photo slate with a 1 line message for your loved one. A photo celebrating your timeless romance makes the frame perfect. This slate made of a leather strap for hanging.
2. Sweetheart Teddy Bear: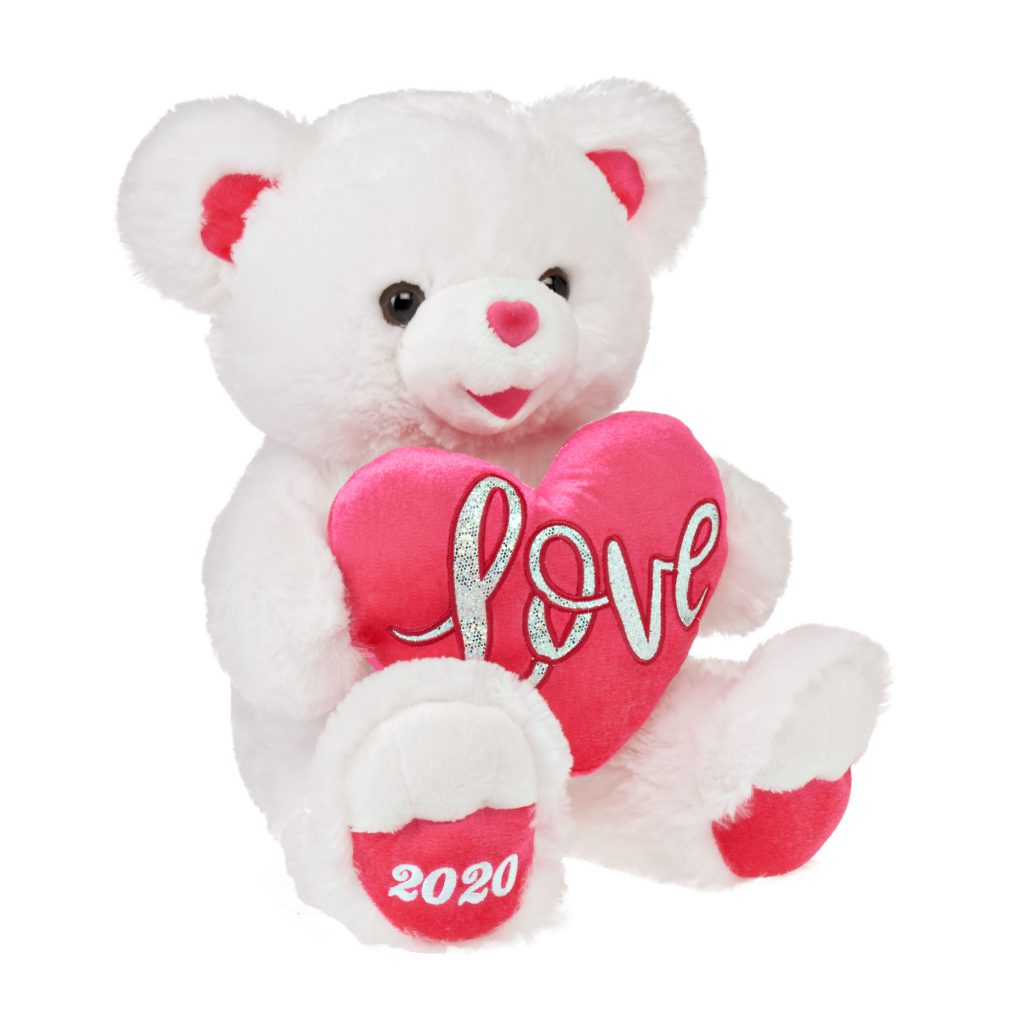 Buy Now for $9.98
Show your love with a lovable stuffed white plush teddy bear by gifting this to your sweetheart. This adorably cute teddy bear will make a great gift for this Valentine's Day.
3. Heart Shape Mug: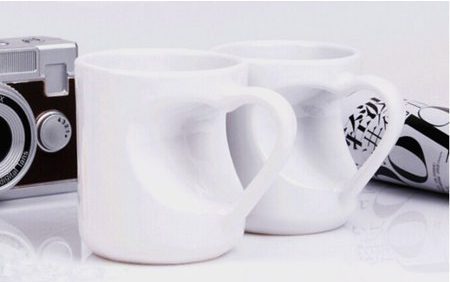 Buy Now for $16.95
The two-piece white heart shape mug set is perfect for a gift if you are a coffee or tea lover. This is great for couples who love to have a cup of coffee on a romantic evening.
4. Heart Pendant Necklace: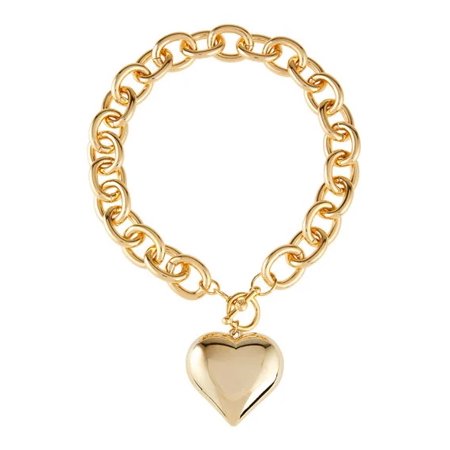 Buy Now for $100.00
This beautiful necklace from Kenneth Jay Lane is perfect for your partner this valentine's day. It's an 18″ gold chain with 2″ heart pendant toggle necklace Heart Pendant Necklace.
5. Fun Dip: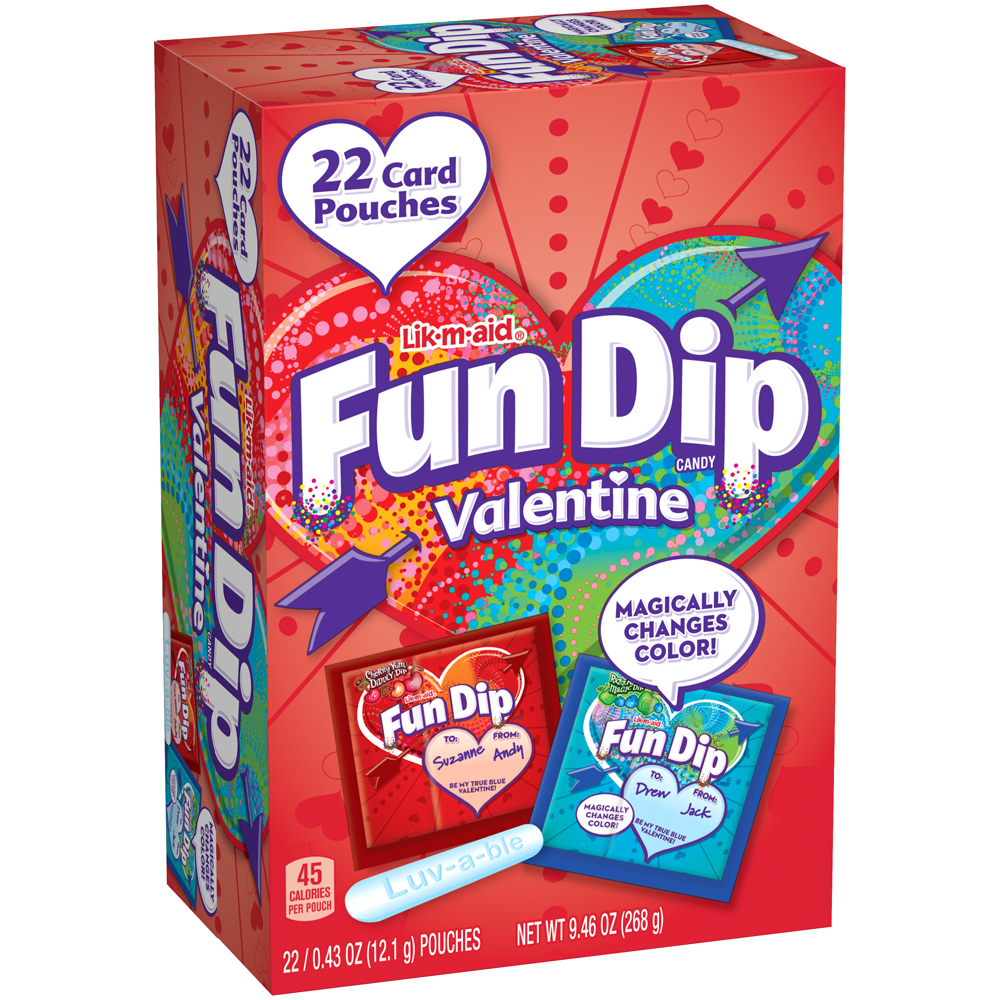 Buy Now for $2.98
This is a pack of Fun dip valentine cherry yum diddly & Razzapple magic dip candy variety has 22 pieces in the box.  Which showers the mouth with tasty powder as a delicious American tradition.
6. Norpro Heart Rings: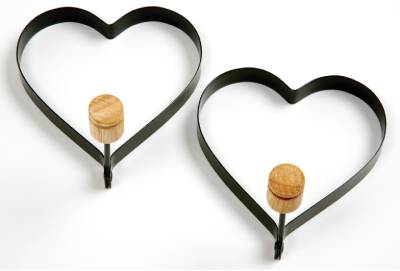 Buy Now for $6.22
This year make romantic homemade hotcakes for your Valentine's breakfast with these Norpro Heart Pancake Rings. this can also be used for eggs on a non-stick surface. Well-suited to use for a Valentine's Day meal or party.
7. Framed Painting Print: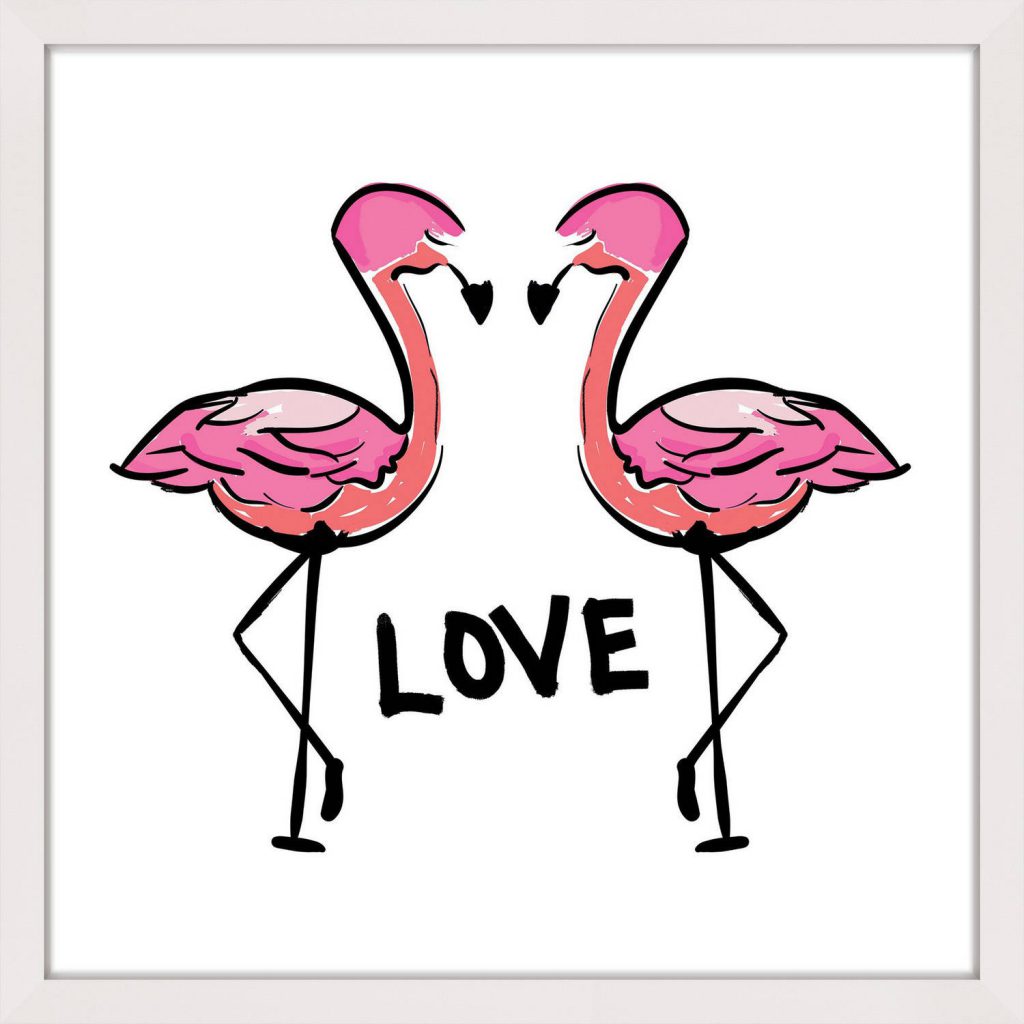 Buy Now for $59.99
Love Flamingos by Shayna will an amazing idea that stays on the wall of your home forever. It is a top-quality giclee print on high-resolution archive paper which is professionally framed and mounted.