Do you care about your loved one and wanted to gift a useful product for their daily life. Yes, gift a skincare or beauty product of CBD. The anti-inflammatory and analgesic properties of CBD made it more widespread in the beauty industry. Thus here are the best Cbd Skin Care Gift Guide for your loved ones.
Cbd Skin Care Products:
High CBD Formula Body Lotion from Lord Jones:
This Body Lotion helps you in soothing and rich, luxurious lotion designed to be penetrating and readily absorbed. Upon contacting with skins creates the cooling sensation. Save On Every Order & Free Shipping on orders above $ 50.00.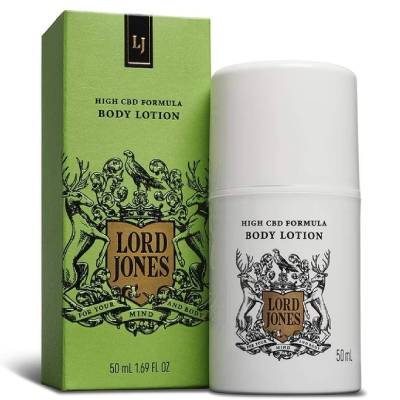 Buy Now – $60
Pebble CBD Lip Balm gift set from Seventh Sense:
Help your loved ones Glow Brighter all season long with this Pebble CBD Lip Balm Gift Set. The Vitamin E helps in intensely nourishing moisture. It is available in three flavors for this winter.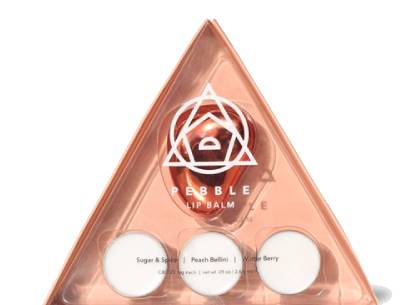 Buy Now – $19.50
Defynt CBD Skin Serum from Kush Queen:
This CBD beauty serum form Kush Queen is packed with CBD's powerful properties and anti-aging ingredients including hyaluronic acid, vitamins A, E, and B3 that protect the skin from free radicals, retain moisture and improve skin's texture, thus decreases the appearance of wrinkles on the skin.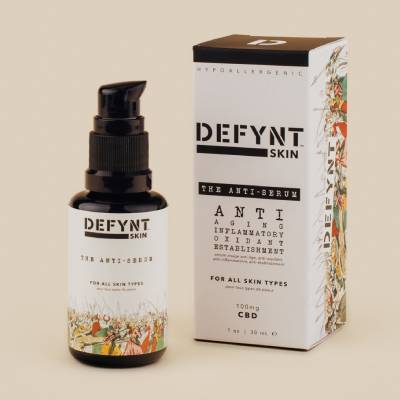 Buy Now – $89.99
CBD infused bath salts form Vertly:
It consists of natural healing salts, minerals, and cannabinoids which are formulated to calm the mind and body. Vertly Bath Salts are the best product for your stress the body and dull skin.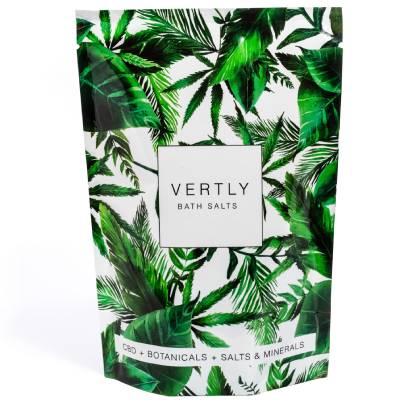 Buy Now – $29.00
This Lightweight and fast-absorbing solve all of your eye concerns in one. It is 95% Naturally Derived and free from GMOs, Parabens, and Artificial Coloring.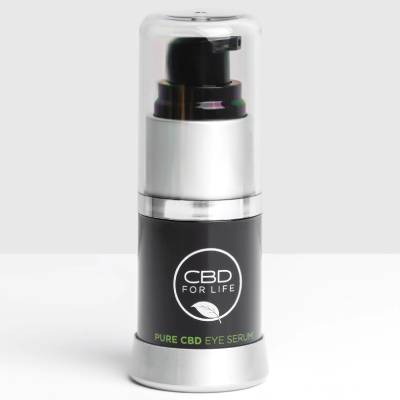 Buy Now – $32.00
CBD Moisturizing lotion form CBDmd:
With powerful moisturizing ingredients and with the natural properties of CBD, this moisturizing lotion promotes all the benefits you're looking for with skincare. It is THC-free and ISO certified product.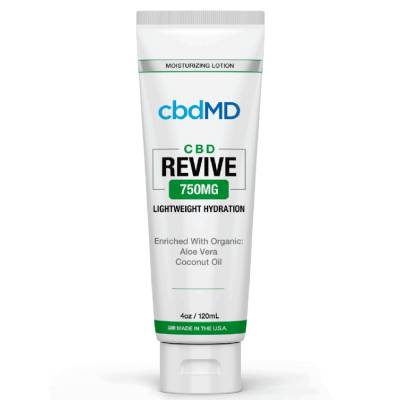 Buy Now – $59.99
NOOKS + CRANNIES CBD Soap form Leef Organics:
CBD infused soap is power-packed with a premium lineup of beneficial botanicals. It is gentle with sensitive skin and thoroughly wash away dirt and impurities on the skin. Also, it Soothes skin and calms irritations.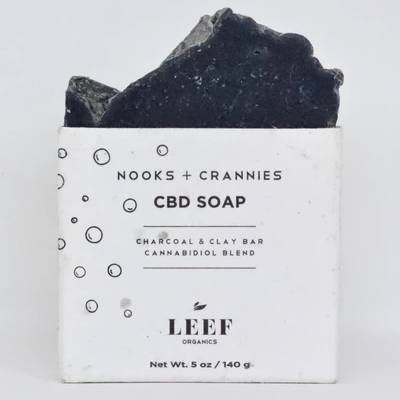 Buy Now – $22.00
CBD Face Oil Serum from CbdFx:
This face serum form cbdfx has been formulated to gently care for your skin by reducing signs of aging and strengthening collagen to create a younger and healthier appearance. It also prevents future damage and helps to guard against free radicals.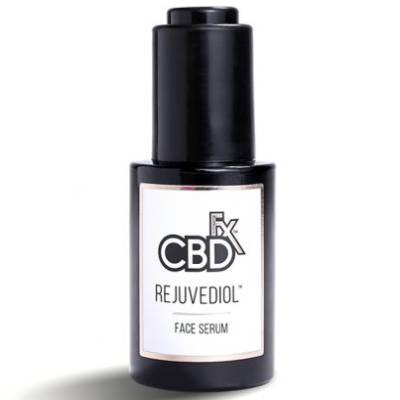 Buy Now – $40.00
Soothing Beauty Oil from Radritual:
Cosmic mermaid Beauty Oil is blended with ingredients known to soothe, hydrate and protect your skin. Special Jasmine Scent blended of luxurious Oil is suited for sensitive and reactive skin types.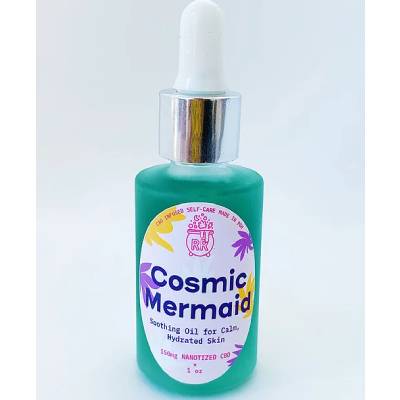 Buy Now – $60.00
CBD Body Lotion from Kush Queen:
The CBD lotion is infused with 150mg of nano CBD and scented with lavender. It absorbs directly into the skin and maximizes the benefits of CBD and also it contains natural nourishing ingredients such as avocado oil, jojoba oil, and vitamin E.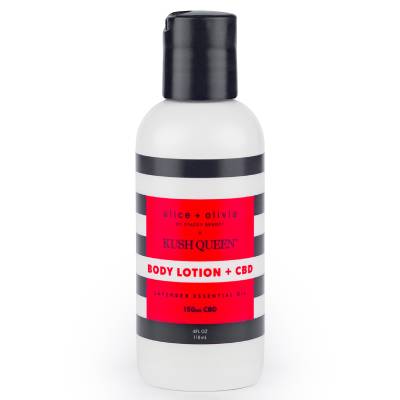 Buy Now – $50.00
Brightening CBD Face Serum form Sagely Naturals:
This CBD face cream formulated with nutrient-rich botanical that promotes even skin tone and deep hydration. It also gives your skin a youthful glow.  It is also packed with antioxidant properties from Bakuchiol Seed Oil and other essential oils.  They provide FREE SHIPPING on orders over $36.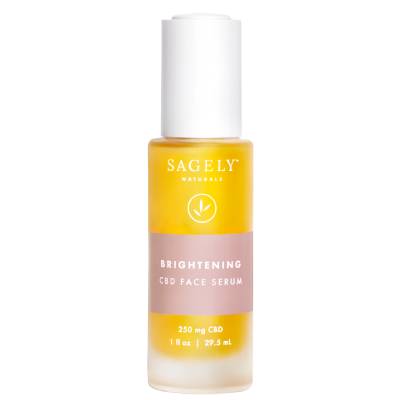 Buy Now – $89.00