When it comes to summer sunscreen lotion is an important beauty product you should be carrying. Along with sunscreen lotion, we have selected 13 Must have Sephora products to get the glow. Check the list of must-have products for Summer to maintain the glow and color.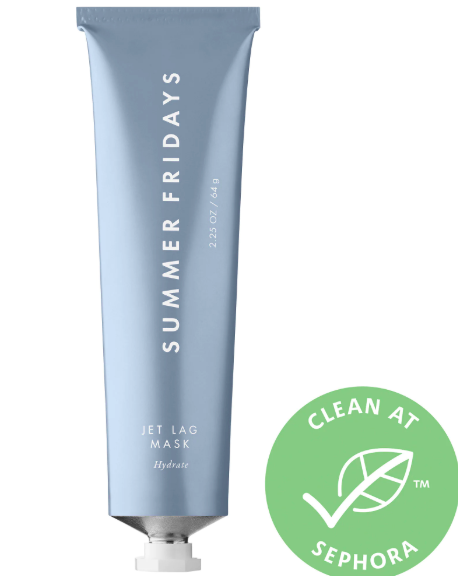 Jet Lag Mask is a hydrating cream used as a face mask featuring proven, skin-loving ingredients which help in delivering rich hydration and a radiant complexion in just one application.
Price:$25-40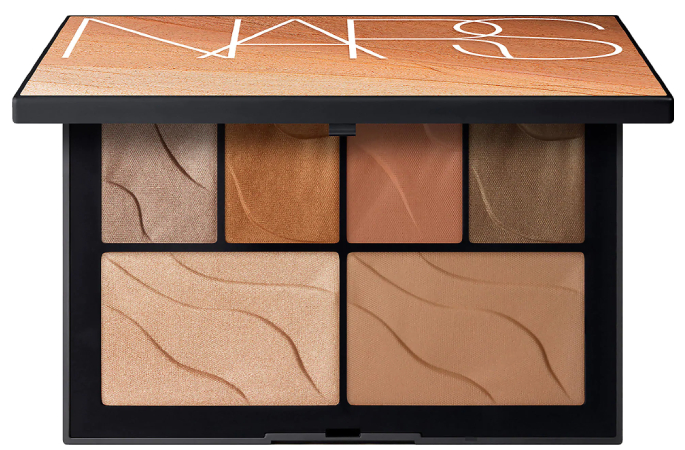 Summer Lights Face Palette is a face palette of four eyeshadows, a bronzer, and a highlighter in sensual and sultry tones. It is a limited edition product.
Price: $59.00
Endless Summer Bronzer is matte, mineral-based,  and powder bronzer helps in summer by giving an instant glow and also it will blur the look of pores and builds a naturally-sunkissed look over time.
Price: $29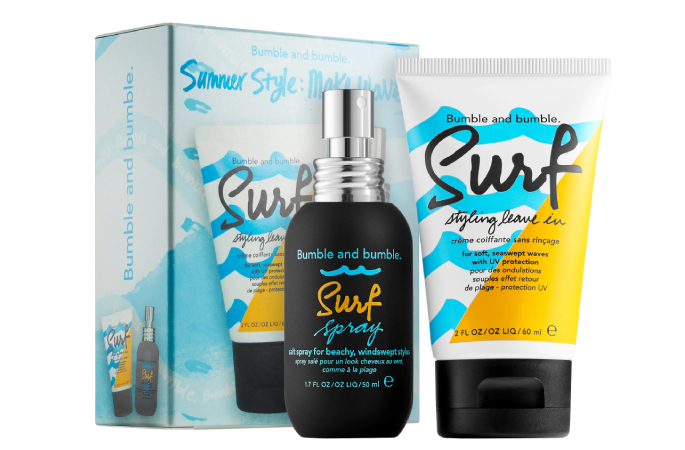 Make Waves Set is a surf duo and helps as an easy summer style, featuring Surf Styling Leave In to provide moisture, softness, and it acts as a  UV protection while Surf Spray acts as a matte, gritty texture.
Price: $25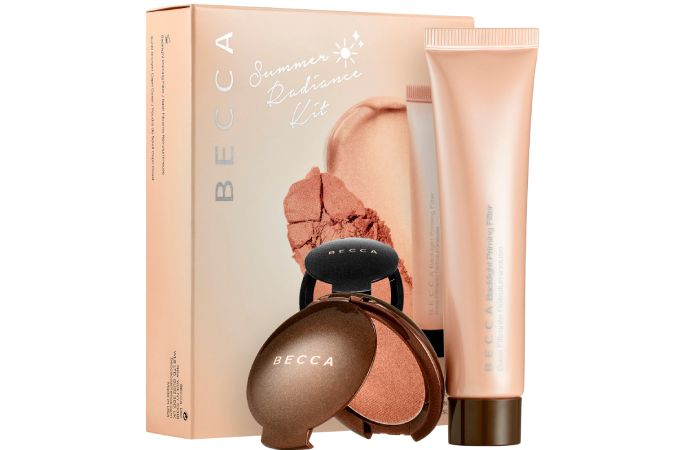 BECCA Summer Radiance Kit is travel-friendly which is required in summer. It helps as radiance be it on the beach or any other place
Price: $19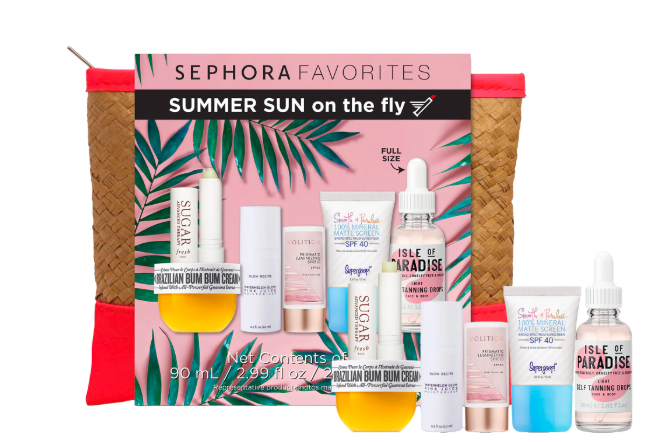 Sephora Favorites Summer Sun On The Fly contains six bestsellers for fun in the sun from Sephora. It is cost effective as well. It is one of the must-have product in summer.
Price: $25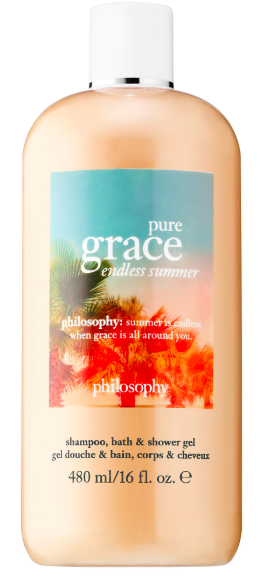 A mild bath and shower gel that gently cleanses with the limited-edition scent of endless summer.
Price: $26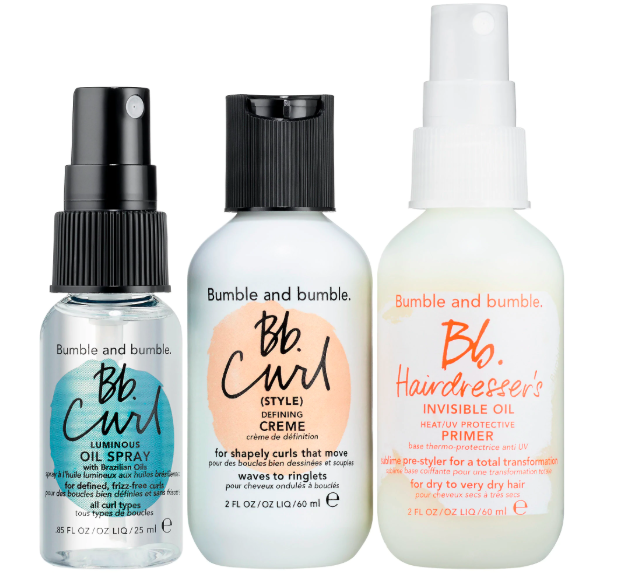 Bumble and bumble Summer Spirals Set is a trio that provides moisture and shines while fighting frizz, making this the perfect summer hair regimen for curly hair.
Price: $30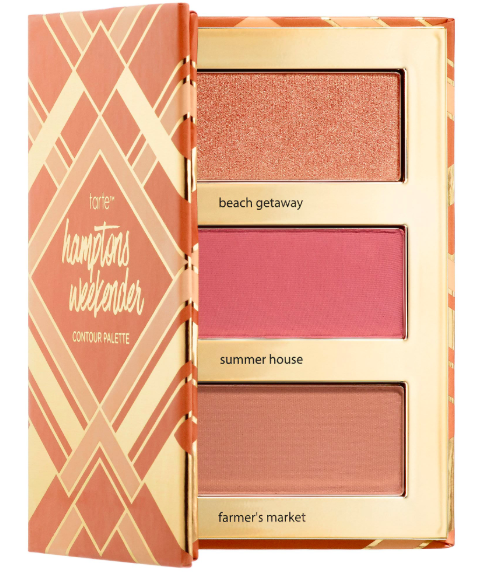 A travel-size highlight, blush, and contour palette with three new shades to create an effortless, beachy glow on every skin tone.
COLORS Available: Beach Getaway/ Summer House/ Farmer's Market
Price: $19
A moisturizing lipstick with a rich, glossy shine. COLORS Available: 64 summers of passion
Price: $7
Long-Lasting nail polish in vibrant colors with five-day shine.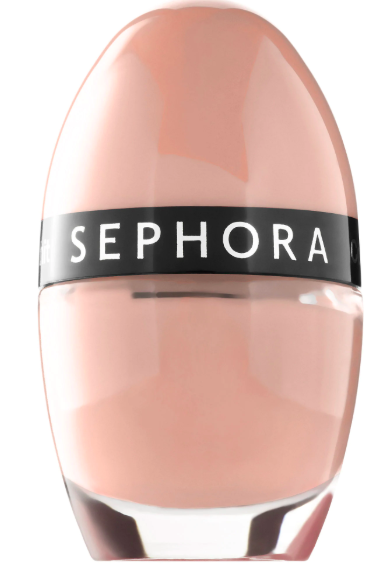 Price: $5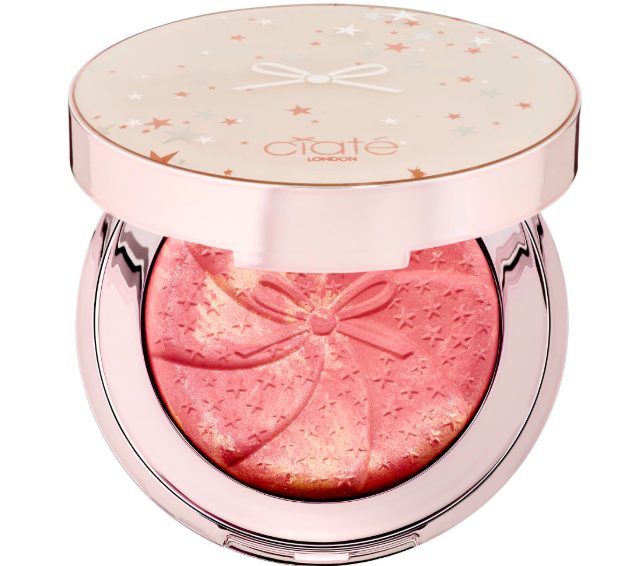 A long-wearing, skin-brightening blush. Glow-To Illuminating Blush leaves any complexion with a healthy-looking flush of color that's fused with skin enhancing highlight.
Price: $26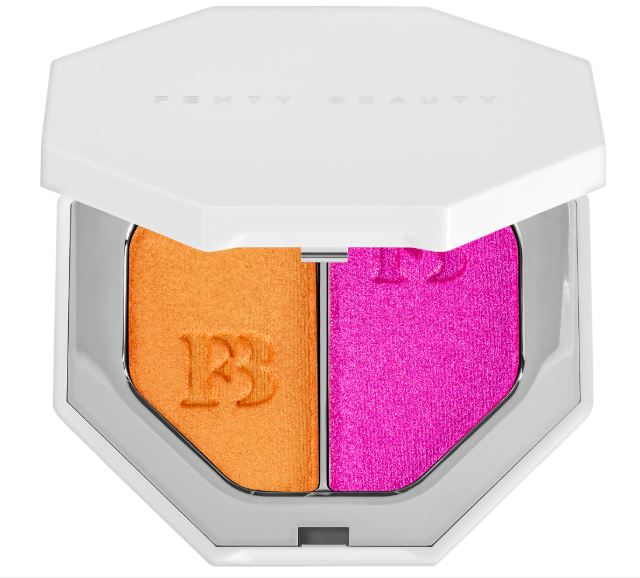 A weightless, long-wear, cream-powder hybrid highlighter—in solos and duos—with a hyper-metallic finish, in a range of shades designed for all skin tones.
Price: $36
These are must-have products for Summer to maintain the glow and color. Use these Products from Sephora to Get Summer Glow.