Thinking to Buy a Humidifier for your room? Perfect Spring is here with amazing deals and offers on Humidifier. Here is the list of all the offers from the top stores like Walmart, Target and others.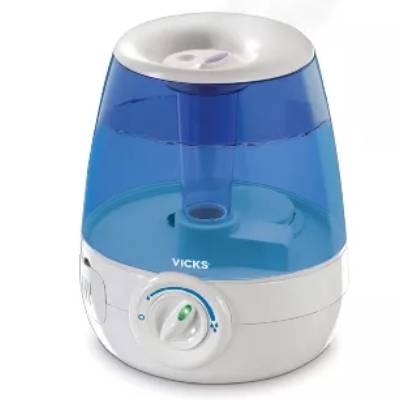 Buy Now for $39.99
The Filter Free Cool Mist Humidifier from Vicks can hold up to 2 Vicks VapoPads for soothing comfort and also has a 1.2-gallon tank that runs up to 30 hours per filling. Tank Opening for easy cleaning and there is no Filters to clean or replace.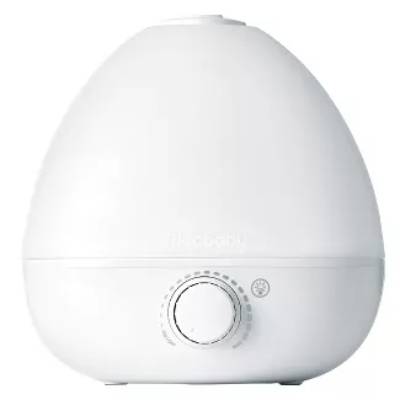 Buy Now for $47.49
It is a 3-in-1 Humidifier with Diffuser and Nightlight from Fridababy. It is equipped with a range of nightlight colours for even more control over the dreamy ambience.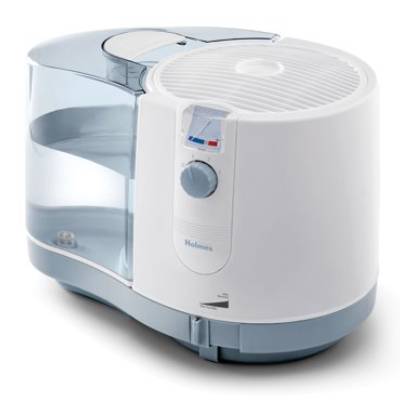 Buy Now for $28.99
This Cool mist humidifier with a filter check monitor is perfect for the medium-sized room. Also, It has Customization with one of the 3-speed settings.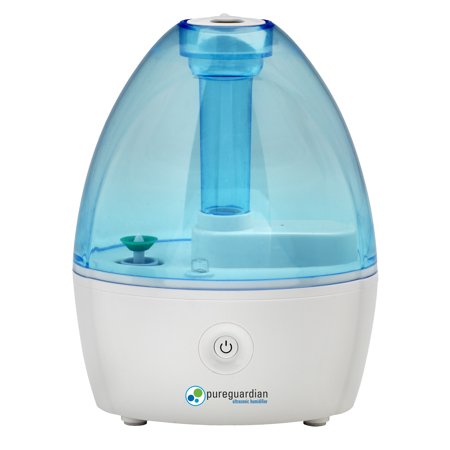 Buy Now for $28.99
It's an amazing Humidifier with silver clean protection fights the growth of mold and has an ultrasonic technology that quietly disperses a fine mist. It has a Mist nozzle which is directional.
5. Crane Personal Humidifier: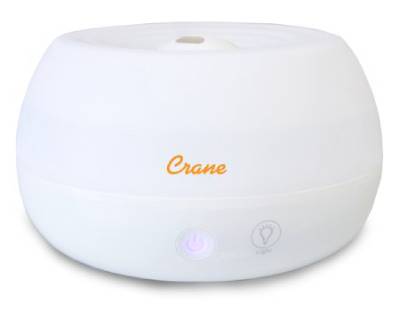 Buy Now for $24.88
It is not only a Personal Humidifier but also an Aroma Diffuser with Optional Nightlight. It has an Auto-Off sensor that activates when water tank is empty. Thus this humidifier is Energy Efficient.