It's time for you to prep your kids up for school and your budget along with that! Its mid-summer and the time has come when you need to step out with your kid's list of school supplies. With so many options being available at the market, school supplies have become costlier over time. So here are some interesting back-to-school deals that can help you save more!
DEALS ON BACKPACKS

GRAB THAT STATIONERY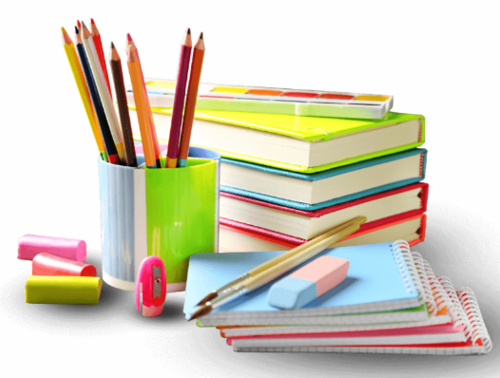 BUY THAT EXTRA PAIR OF LEGGINGS WITH EXCITING DEALS ON CLOTHING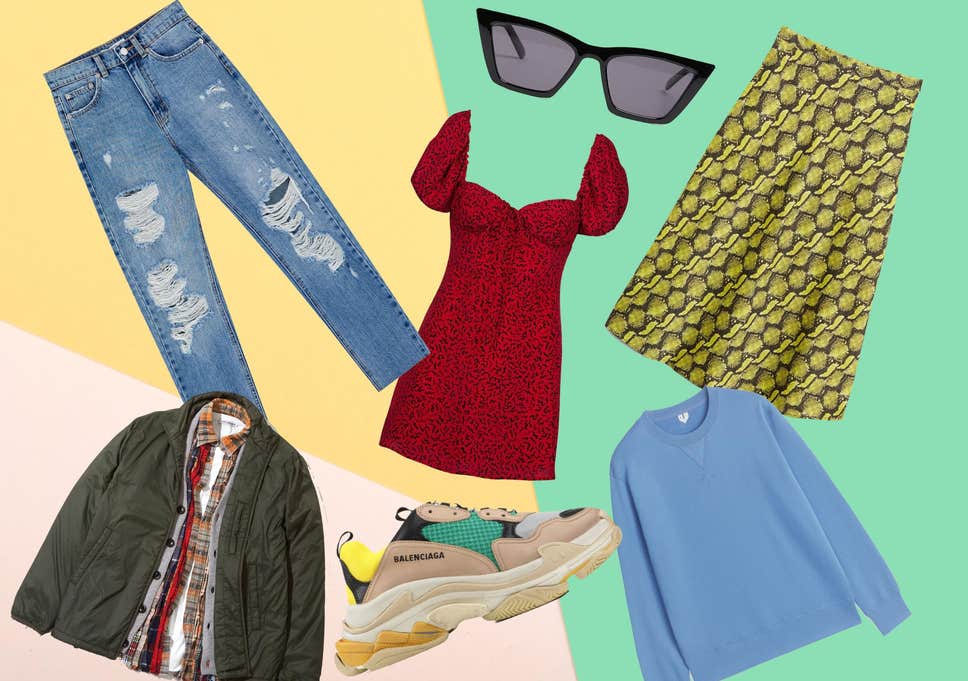 GOOD SHOES TAKE YOU TO GOOD PLACES!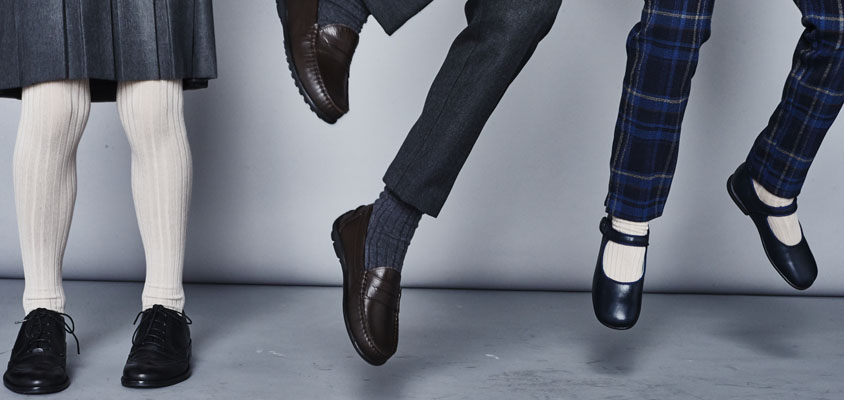 Hurry up and grab these exciting deals and offers on your kid's back-to-school list and save big on your budget this month!