People's current obsession with fitness has made the Keto Diet come into vogue. People seem to be very much dedicated to their health and fitness and have been spending a lot to stay in shape. Keto diet demands a high energy level as in this diet your fats get converted to ketones which are then used by the body as a source of energy. Keto diet calls for higher dedication as its difficult to follow this high-fat diet.
BENEFITS OF KETO SUPPLEMENTS
Keto supplements are becoming more popular due to their feature of helping in faster weight loss, improving mood, providing necessary nutrients and minerals to the body. 
Here are 5 best Keto supplements that can be consumed to help you maintain your keto diet:
1. Ketologic BHB Exogenous Ketones is a Keto friendly fuel for energy from KetoLogic.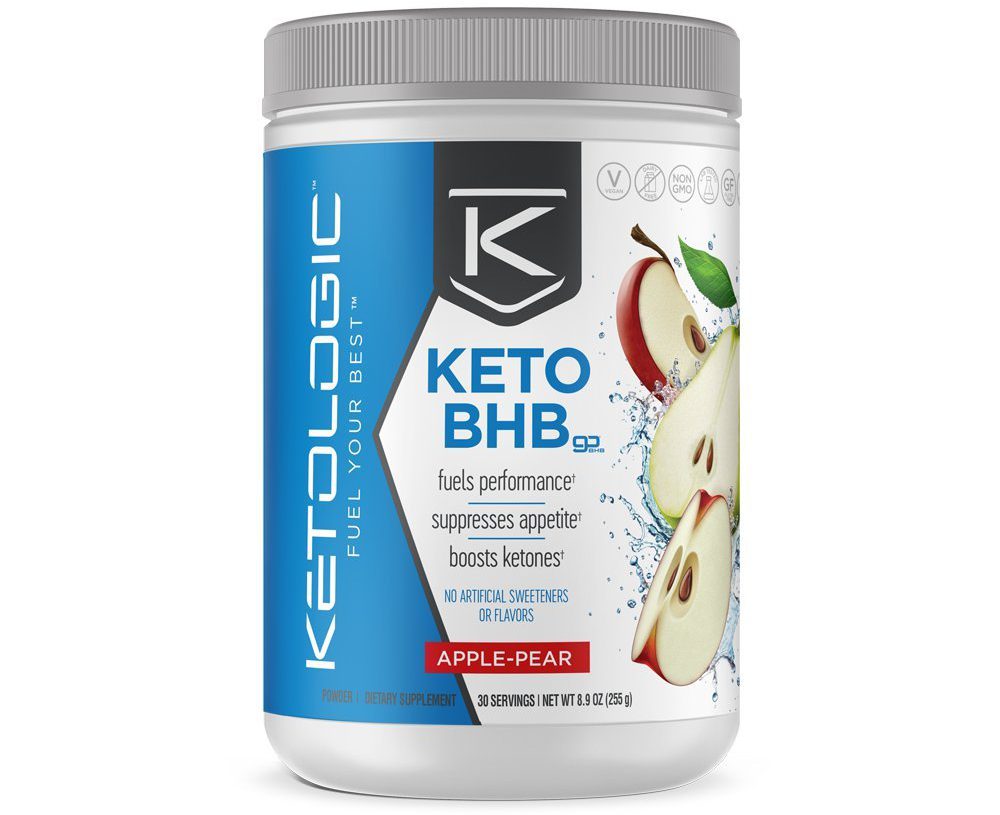 It will boost you up for your workout sessions and help control those snack cravings, thus ensuring faster weight loss and helps prevent Keto flu. Available in 4 different flavors, this supplement costs $59.99.
2. Ketone BIOMAX is all about natural ingredients and uses go BHB-D formula.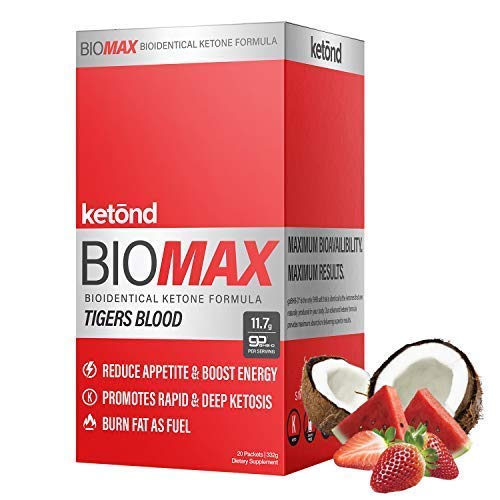 This unique supplement supports much faster fat burning and appetite control. Available in 3 flavors, this premium supplement costs $79.95 online. 
3. A BHB+MCT formula, Real Ketones Prime Protein, is the perfect combination of pure exogenous ketones with amino acids.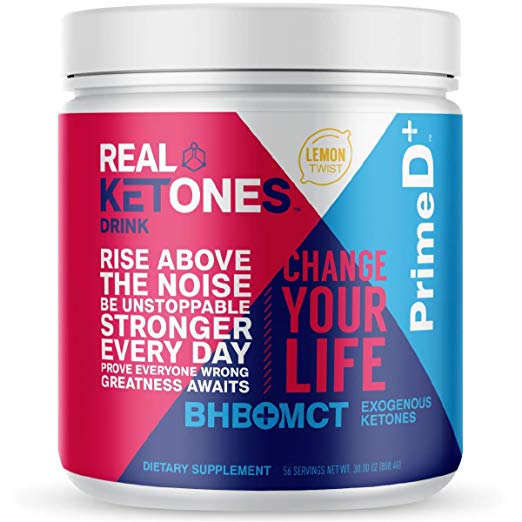 The supplement is Soy-free, Gluten-free, Non-GMO. Available in 2 delicious flavors, the product can be purchased for $49.99. 
4. Exogenous Ketones with Electrolytes- Lemon Lime by Kiss My Keto contains essential electrolytes to replenish your body.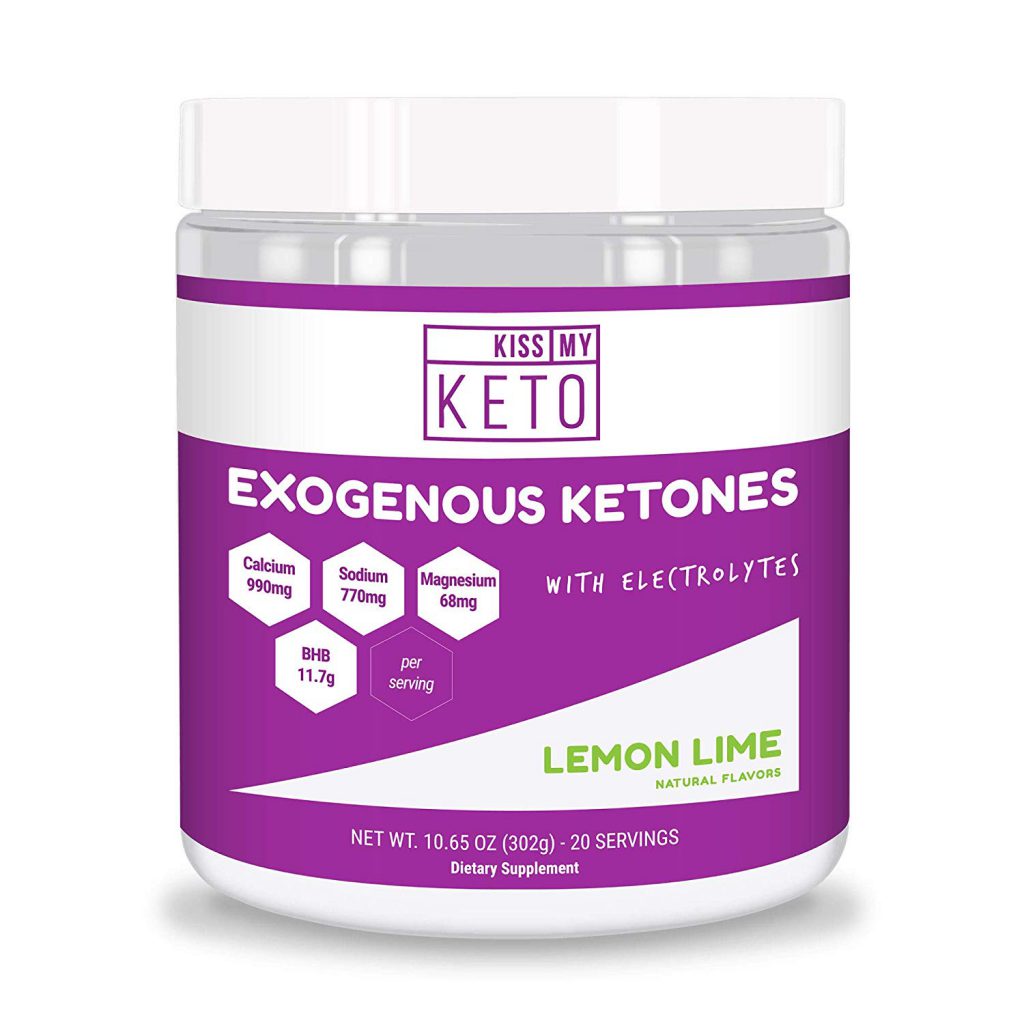 It promotes faster fat burning, prevents symptoms of Keto Flu and improves brain activity. The product can be bought for $49.99.
5. Perfect Keto brings to you Exogenous Ketone Base, with all-natural ingredients and ZERO artificial sweeteners or additives.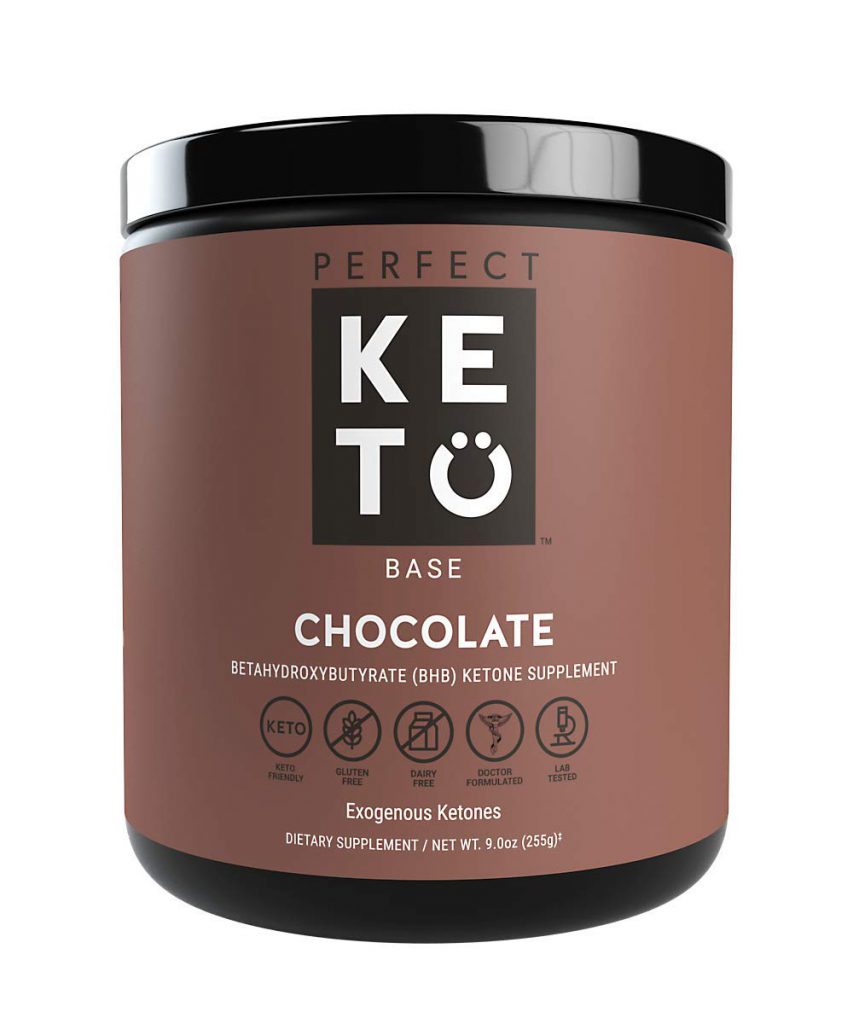 This is another keto supplement that increases energy levels and helps you keep up with your keto diet. Perfect Keto comes in 5 different flavors and costs $56.99.