Bored sitting at home and don't know how to entertain your self in this quarantine period. For you here are ten things which entertain you in this coronavirus shutdown.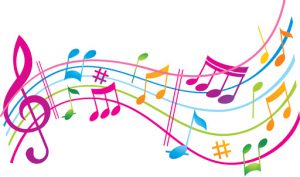 Its time for learning some new and follow your passion, Udemy provides excellent courses from experts which you can learn in this shutdown period.  Make yourself perfect in the different musical elements such as tone, pitch, chords, rhythm, intervals and melody.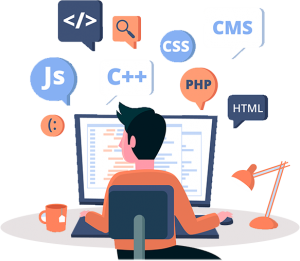 Upgrade your career with all the essential programming skills and software development. Udemy, EDX will provide you with excellent course content with online Q&A option for all the student who enrolled. You can also take the trending data science course from Datacamp.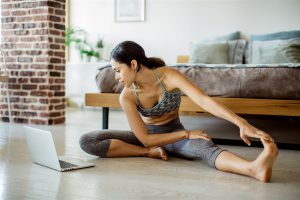 Fitness is the first priority, Sicce all the gyms closed you can always learn something new line Yoga online. While yoga has many benefits this online course has to give you complete guidance practise yoga.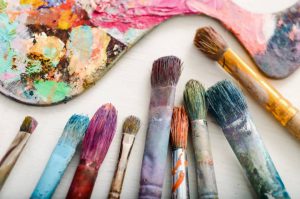 Many of you may have the interest to learn the art from childhood and there might be various reasons you didn't. Now you have got some time and use this quarantine period to learn painting from an online course like Udemy. If you dont have paintings at home you can always go for the pencil art or paper course. Specifically, You can learn pencil sketch from Proko, They extended the trial period for 30 days during this shutdown. Also, Brit+ Co is giving a few free classes fro the limited time.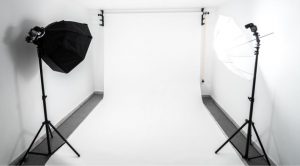 Choose a photography course at Udemy or Digital Photography School to learn important skills like camera setting, angle setting, lens selection and other. You can just become pro in inside and product photography during this quarantine period. Also, practise product photography items available in your room.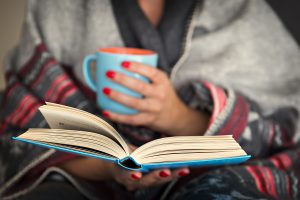 Complete reading maximum all the books lying in your cupboards, If not you can buy your favourite books at Amazon for your kindle.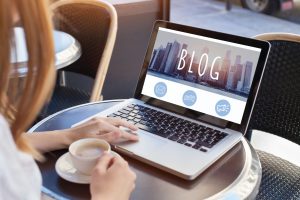 To start a blog firstly your need to select the niche. Next, buy a theme that matches your niche and Buy Hosting at popular hosting providers like GoDaddy, Hostinger, Hostgator or any other. lastly, install WordPress and start publishing your content.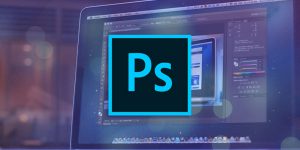 Unleash your creative skills with by learning adobe photoshop and other Adobe tools. This best selling course from Udemy will give complete knowledge from beginner to expert.
9. Online Games: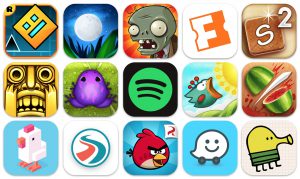 There are many creative games online from top game developers. These are the best time passers during this shutdown period. You can also choose the puzzle games or knowledge quiz.
10. OTT Platforms: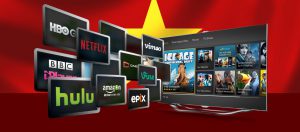 These are many OTT platforms like Netflix, Prime, Hulu and etc. you can try the 30 day's trial period or else you choose a plan and take the subscription.