Buy Garden tools for less with these latest deals. These garden tools are a must-have for beginners to experts into gardening as a hobby or for the next level. Gardening is a fun and stress-free activity especially during COVID times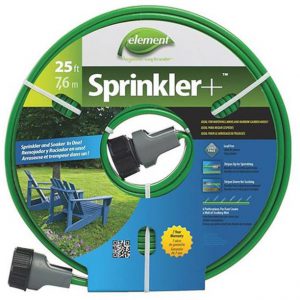 Vinyl Sprinkler Hose is ideal for watering lawns and narrow garden areas. It is oversized, heavy-duty couplings with virgin PVC construction that make the hose lead-free.
Buy Now on Walmart.com for only $11.53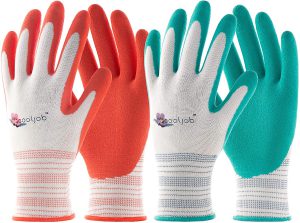 Lightweight & breathable knitted base with a comfortable fit for flexible rubber gardening gloves and the thicken fingertip to protect your hand and nails.
Buy Now on Amazon.com for only $13.99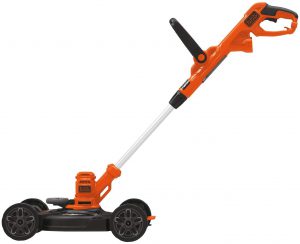 This 3-in-1 Electric lawn mower works like a corded mower, trimmer, and edger combined in 1 compact machine.
Buy Now on Amazon.com for only $59.00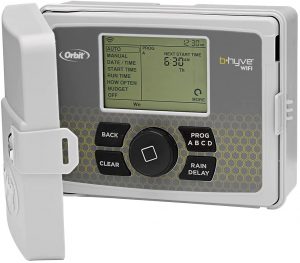 App-based outdoor Sprinkler Controller which is also compatible with Alexa and the B-hyve app is fully functional for Android, iOS, or web devices and gives you control wherever you need it to program your timer on the app
Buy on Amazon.com for only $89.99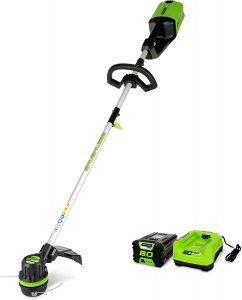 This 16-inch cordless string trimmer features a front mount motor for versatile use. Lightweight and easier to use, it has a variable speed trigger for power on demand.
Buy on Amazon.com for only $229.00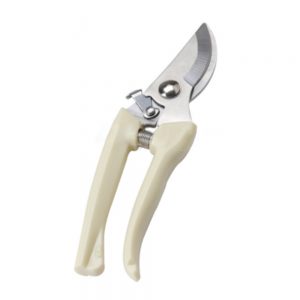 These quality snips come with stainless steel precision-sharpened blades which are ready to tackle all of your deadheading, trimming, and shaping needs for your roses, annuals, vegetable and small flower gardens
Buy Now on Walmart.com for only $7.98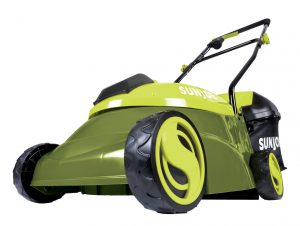 This Sun Joe is perfect for small to medium lawns, It has a steel blade that cuts a crisp 14″ wide path with precision in a single pass, and features convenient 3-position manual height control.
Buy Now on Walmart.com for only $144.97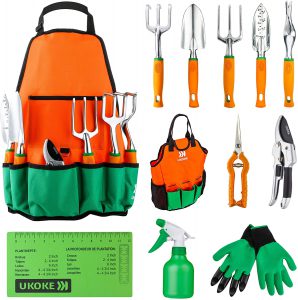 This garden tools set contains 12 pieces of High-quality gardening tools. Gardening pruners blades are made of high carbon sk-5 Steel.
Buy on Amazon.com for only $26.98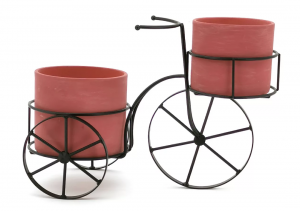 Buy Now on Kohls.com for only $15.29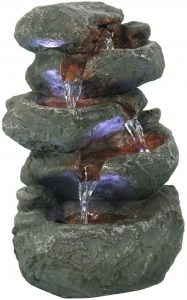 The water fountain has LED lighting to illuminate the fountain No plumbing is required, simply add water to the fountain and plug it into a standard electrical outlet.
Buy on Amazon.com for only $52.95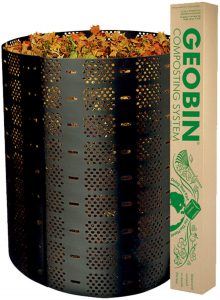 It is an easy assembly Compost Bin by GEOBIN – 216 Gallon which is also expandable.
Buy on Amazon.com for only $38.99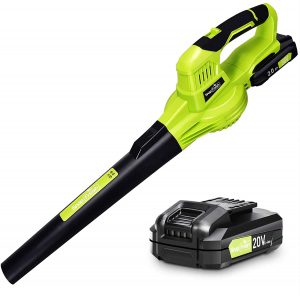 The leaf blower has an advanced motor and turbo engine and the handgrip is wrapped with flexible rubber this can be comfortably operated by one hand.
Buy on Amazon.com for only $79.99