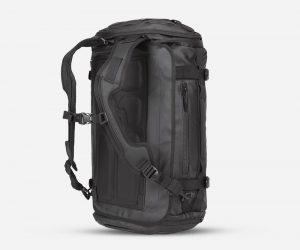 Buy Now on Wandrd.com for only $224.00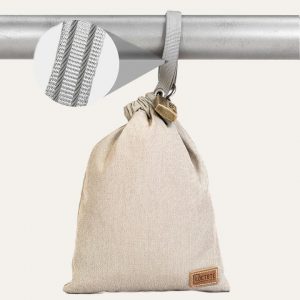 This antitheft Sack 3L bag is a packable portable travel safe from loctote. Now it's easy to protect your essentials when you can't have your eye on them.
Buy Now on Loctote.com for only $69.00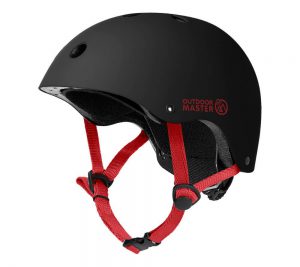 It has a well-attached & long-lasting adjustment dial & chin strap with skin-friendly material and also it is equipped with 12 air vents to keep you cool.
Buy Now on Amazon.com for only $29.99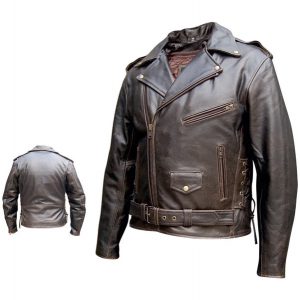 Men′s Retro Brown Motorcycle Jacket is made up of Buffalo Leather and it has 3 front zippered pockets, 1 snap pocket, 2 inside pockets, and zippered sleeves.
Buy Now on Jpcycles.com for only $206.09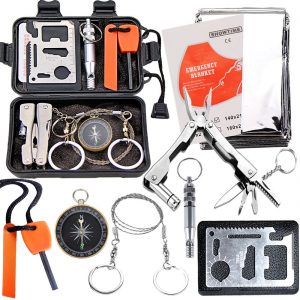 This kit contains stainless steel versatile Tool Card, Fire Starter, Compass, Wire Saw, Emergency Whistle, Multifunctional Pliers, Emergency Blanket. One case can meet your different needs.
Buy Now on Amazon.com for only $11.99
6. Updated Pop Up Tent XL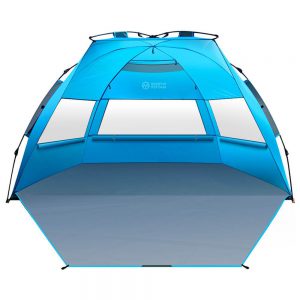 This outdoor tent is perfect to use on any surface including grass and sand. It is a good one for most 4 people. Its Built-in zippered door ensures privacy & is fun for kids. Provides 97.5% UV protection with UPF 50+.
Buy Now on Outdoormaster.com for only $74.99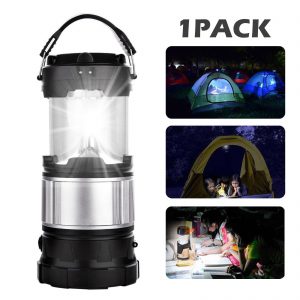 This  LED Solar Lantern Lamp can be used both as a camping lantern and a handheld flashlight which can be Solar powered and DC rechargeable.
Buy now on Walmart.com for only $13.98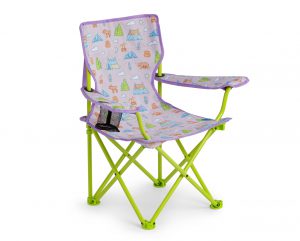 This colorful camp chair is perfect for your next adventure, camping trip, or backyard playtime! and the chair is designed with a locking frame for added stability and safety.
Buy Now on Walmart.com for only $15.13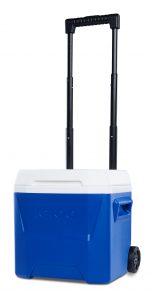 The Igloo 16-Quart Laguna Cooler is the perfect companion for any day road trip, excursion, or long lunch.
Buy On Walmart.com for only $19.92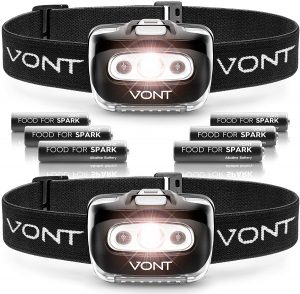 This LED Headlamp is Easy, quick, and single button press to toggle through 7 light modes. Also, it is IPX5 Waterproof rated and vigorously tested to be indestructible in extreme conditions.
Buy Now on Amazon.com for only $11.99