Valentine's Day is considered to be the happiest day of the entire year when we take some quality time out from our busy schedule and confess our love to our partner. We plan surprises, buy gifts and make love on this day every year. 
This February 14th try something creative so that you and your date both might end up having a very exciting as well as very memorable time. 
Here are some creative as well as Inexpensive Valentine's day gifts ideas you can get for your significant other- 
1. This adorable Hugs and Kisses pajama set is perfect for cool vibes and for the best cuddling session as well as for the comfortable movie date night.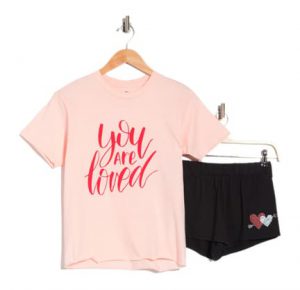 Get this cute set from the Nordstromrack for $14.97. 
2. Show your significant other how much you know about their favourites with this Star-wars Hoodie to be adored and loved by Star wars fan.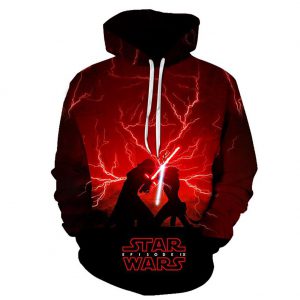 Get this charming Hoodie/pullover from Cosplaysos for $32.99.
3. A trendy iPhone-stand with a wallet for your partner who always keeps forgetting their wallets at home. Gift them the case as a kickstand to watch movies or videos in their free time.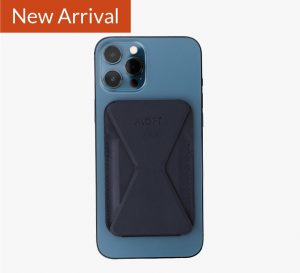 Get this unique item from Moft.us for $29.99.
4. The amazing blue light glasses as Valentine's gift to your partner if they are a workaholic and complain about headaches. Show your love and care by gifting these that can also easily match with his outfits ! 

Get this helpful item from Koopereyewear for $48.01.
5. Dove Valentine's Day Milk Chocolate hearts to make your day a sweeter one. Recall your sweet memories with these chocolate hearts that is romantic and simple way to declare your love .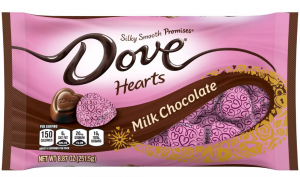 Get this item from Target for $3.99.
6. Blush Gold Rose Charm Bracelet is set to impress your special one and make their hearts flutter with your lovely gift with a hint of romantic quote.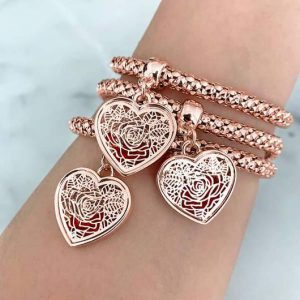 Get this lovable item from Aphrodites for $29.99. 
7. Surprise your partner with this classic fit and fashionable top that can be paired for a statement looking outfit and something comfy and confident.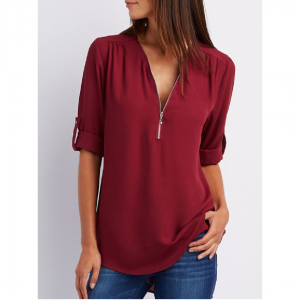 Get the amazing blouses from Luvyle.com for $19.99.
This valentine's day try giving useful and interesting items to your loved ones to make them happy. All gifts mentioned above are unique and are of daily use. Also, these inexpensive special gifts will contribute to making your significant others' lifestyle better.